Most people in the business define real time marketing as a status update or a tweet performed on-the-fly—written to tie a brand or a product into a current event. At Brogan & Partners, we define it as pure brilliance.
When the moment is right, inserting your brand into a relevant conversation when your fans least expect it keeps them entertained, and it gets them talking.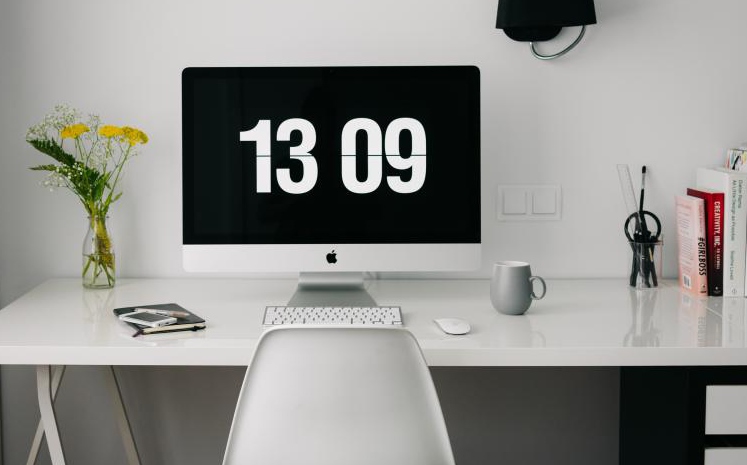 Take Oreo's infamous "dunk in the dark" post, for example. After one hour, the brand earned more than 10,000 retweets. It made headlines in more than 100 countries. And there were absolutely zero media dollars behind it.
Since Oreo's success, we've watched as brands big and small have jumped into conversations about award shows, sporting events, wacky Internet holidays and more. We've seen that when there is a disconnect between the event that's happening and the brand that's talking about it—the real time marketing magic doesn't always happen. But when it does, we're left admiring how clever, creative and inspiring it can be.
Let's take a look at these four events that garnered thousands upon thousands of social media posts—some of which we consider to be excellent examples of real time marketing. In this blog series, we'll walk you through the best brand posts for each event, and we hope you'll walk away feeling as inspired as we were.