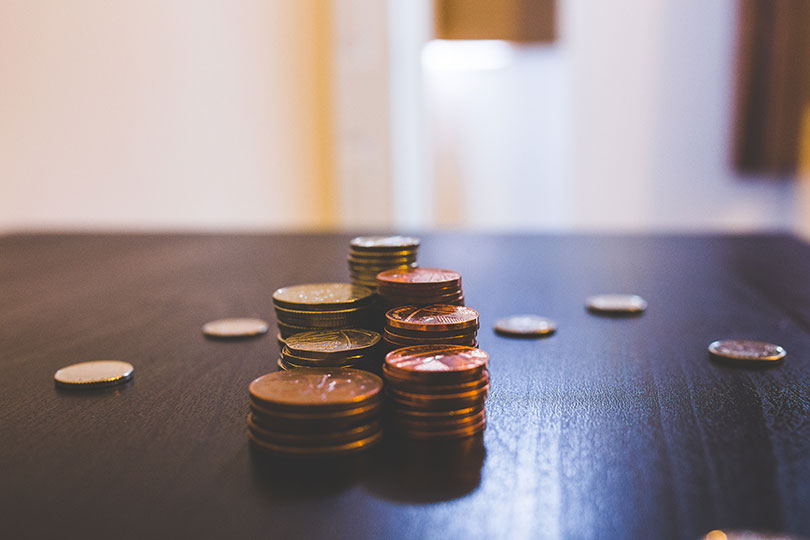 Is it us, or does Gen We rhyme with money?
According to CEB Iconoculture research, Gen We encompasses kids up to age 18 (born between 1996 and 2016) and has distinct and unique attitudes when it comes to their own finances. While most financial marketers leave this audience out of their generational targeting, Gen We is not too young for financial conversations.
Looking to engage? Try these three tips:
Make it convenient.
Don't let their age fool you, Gen We is very interested in financial basics. They appreciate financial information, especially when it teaches them the responsibility of managing money. Sites like Money Savvy Generation have proven to be quite the useful tools for this audience.

Involve the family.
While this audience is too young to open their own bank accounts, they are very open with their family about finances. Gen We seeks the advice from their older family members to learn more about costs, budgets and bills. Brands acknowledging this consumer behavior are doing so by providing financial planning strategies for multi-generational families, writing children's books geared toward parents to spark financial discussion and offering a voice for this generation.

Integrate your media tactics.
Yes, this audience is very mobile, but they aren't always on their devices. Like the tactic above, they consult their family, they look at advertisements, get information from websites, blogs and social media. To better reach this target audience, it would be best to diversify your media tactics.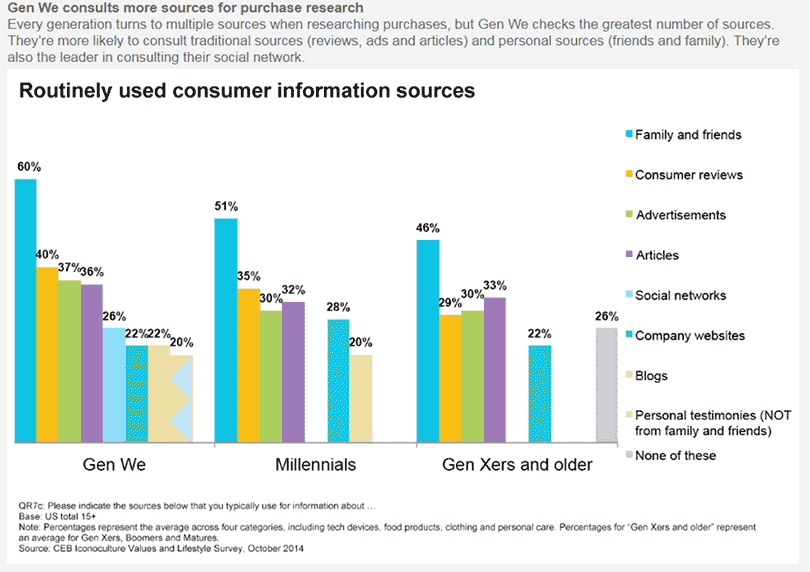 Interested in financial marketing? Sign up for our Brogan Marketing Statement for more trends and insights.