Trends come and go, but these three seem to be sticking around. Let's take a look:
1. Print ads are still relevant.
Open a magazine, any magazine. What do you see? Advertisements and tons of them. From personal care items to food industry fare and even healthcare.
But, wasn't print going away altogether? Not so fast. Make no mistake, print is still relevant.
According to Medical Marketing Media, this is partly due to the new drug approvals made each year. In 2015, roughly 45 new drugs were approved by the FDA. And while some brands cut their print media spending short, others decided to boost their ad dollars to increase brand and campaign awareness. See Johnson & Johnson, Trulicity and Xarelto for some inspiration.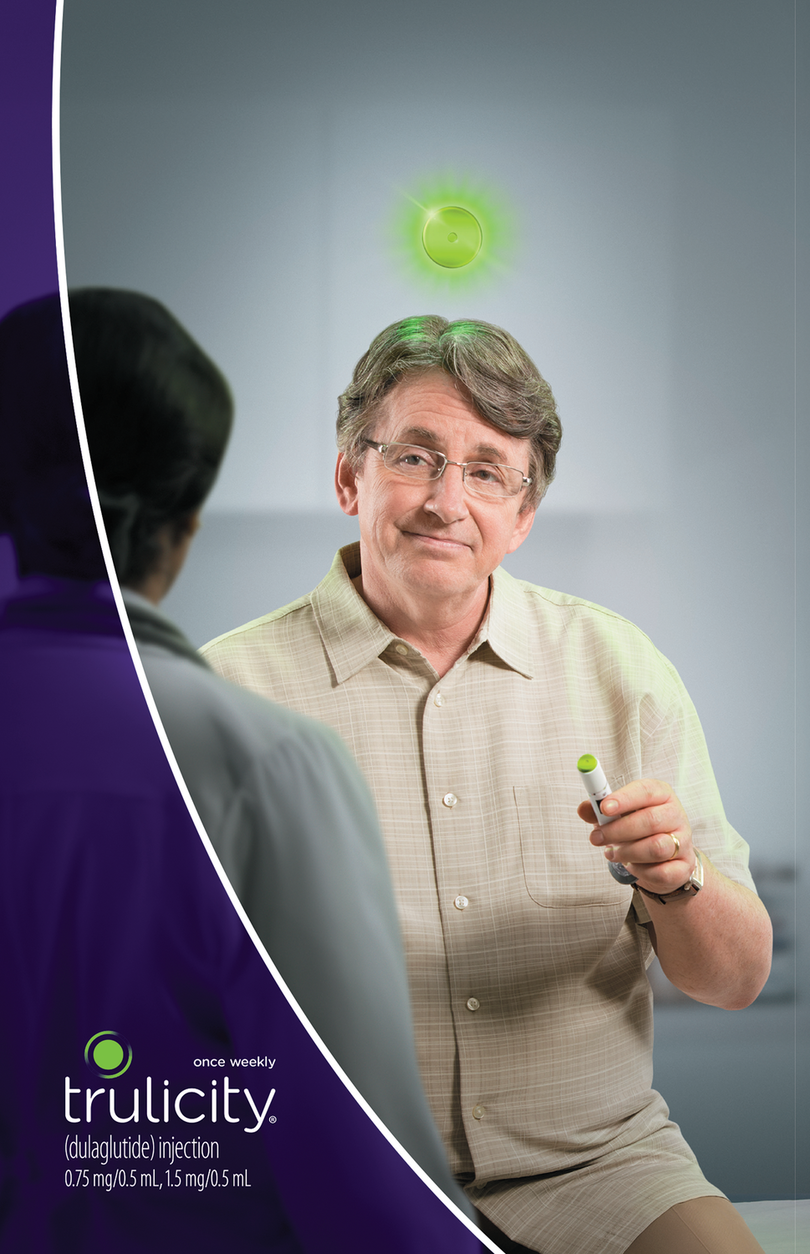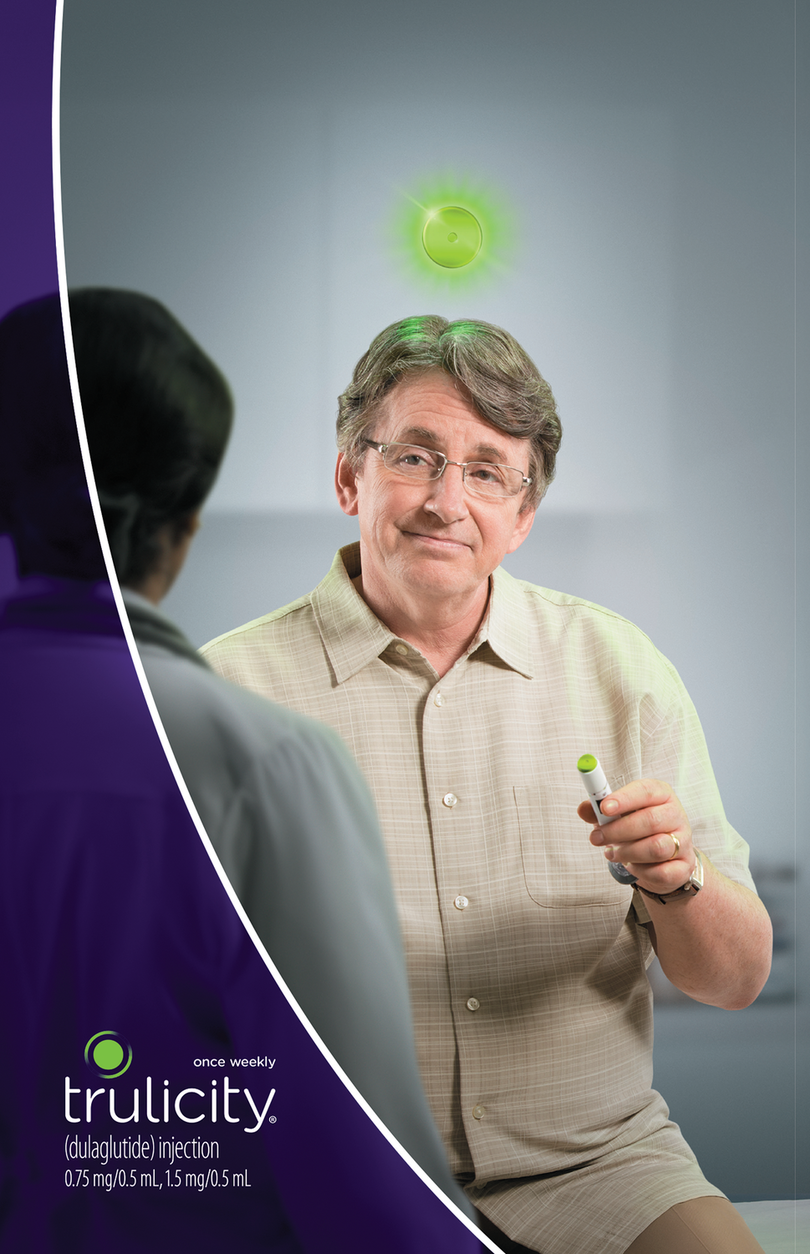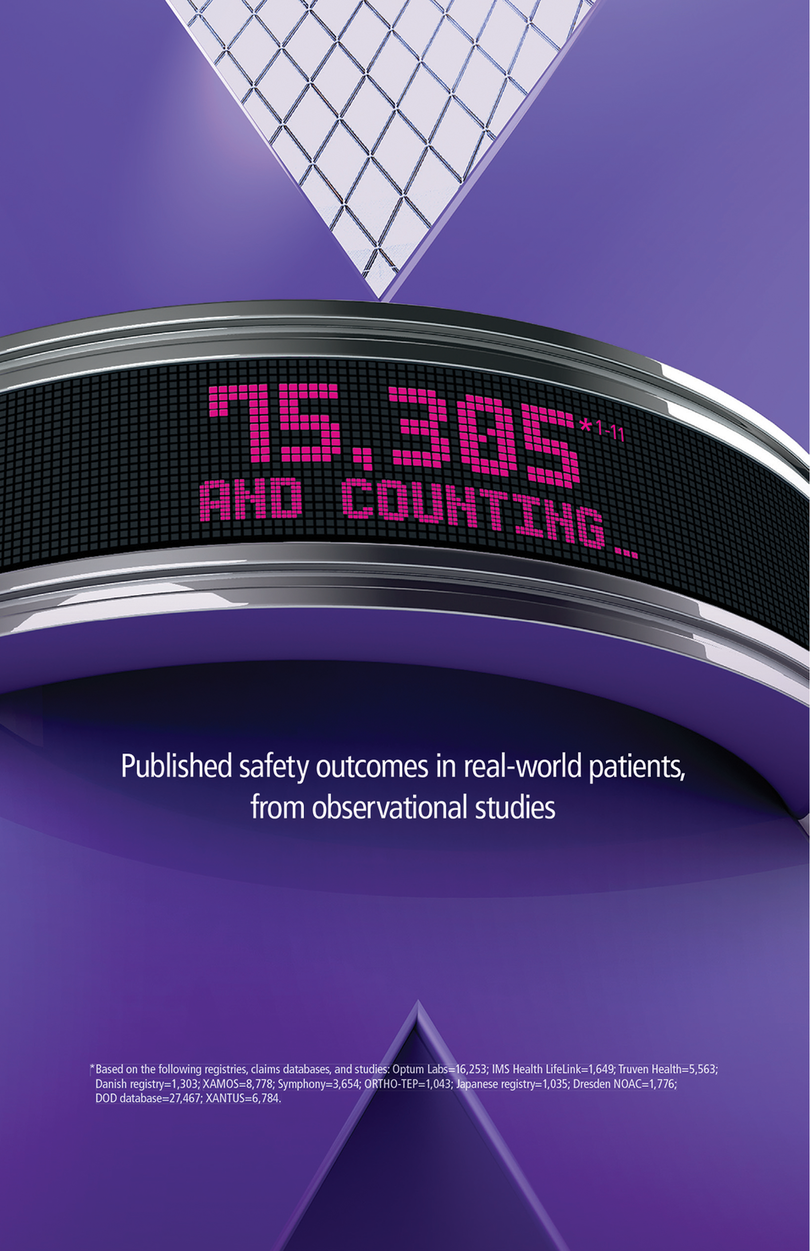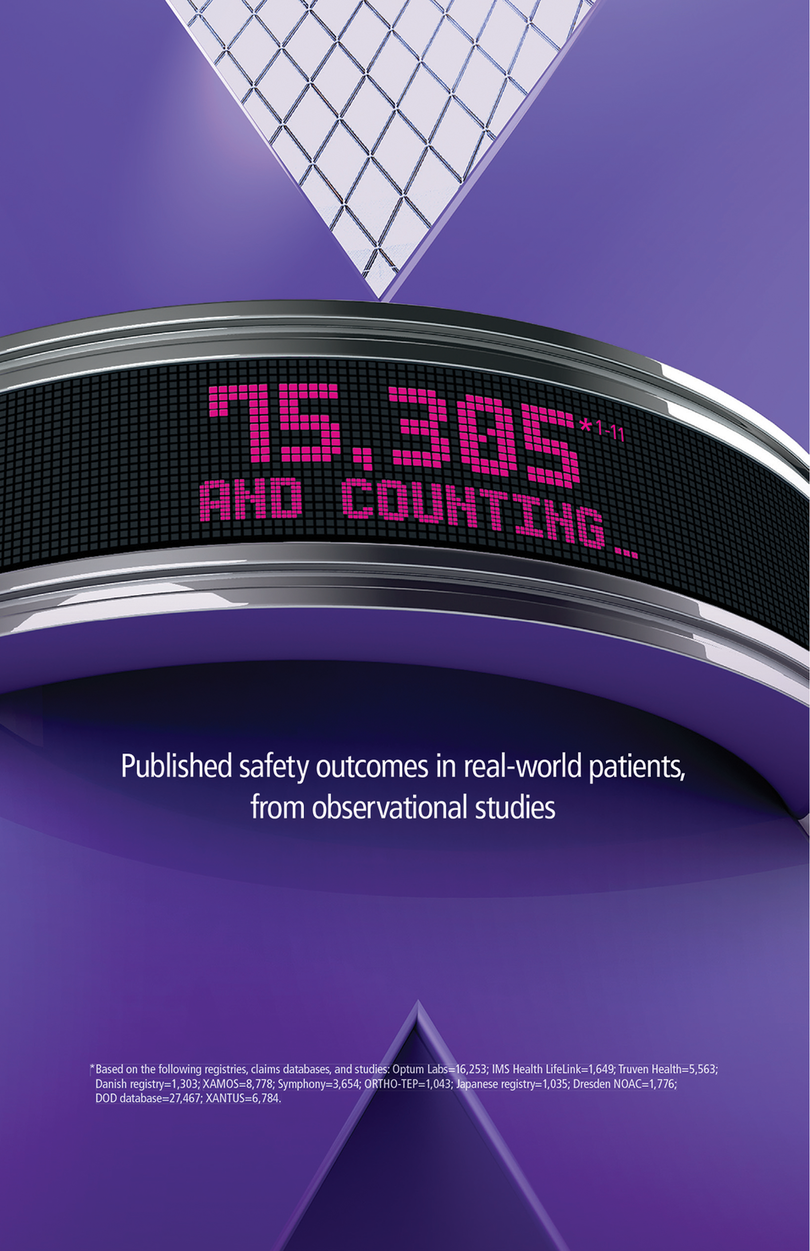 2. Marketing with humor is the perfect medicine.
Humor in the healthcare industry may be tricky, but with the right amount splashed into your creative work, can be very effective. Cue the UnitedHealthcare commercial from last spring called "Our Song," where a couple decides to take their dinner meal preparation to the next level. Insert the song "(I've Had) the Time of My Life," and hilarity ensues.
In continuation of this storytelling, UnitedHealthcare has produced a follow-up spot with a twist you have to keep an eye out for.
3. Digital content and research are vital.
Move over doctor, you're not the only one patients are listening to when it comes to health. Consumers are now becoming avid researchers, consulting health information found online, like:
Symptoms and conditions
Treatments and procedures
Doctors and other health professionals
They research before they enter the doctor's office and even track their health to be better prepared for their visit. According to Pew Research:
One in three U.S. adults have used the internet to figure out a medical condition
72 percent have researched health information within the past year
What does this mean for hospitals and healthcare organizations? Digital content is vital. Although this isn't new "news," it's always good to remember when placing digital media. Why? Well, before patients even make an appointment:
83 percent used hospital sites
77 percent used search
50 percent used health information sites
So if you're looking to spend your media budget, maybe it's time to take another look at print, TV production and digital content.
Need a little help with your marketing budget? Download our free guide, "How to market your hospital on a tight budget," to learn budget efficient marketing strategies.