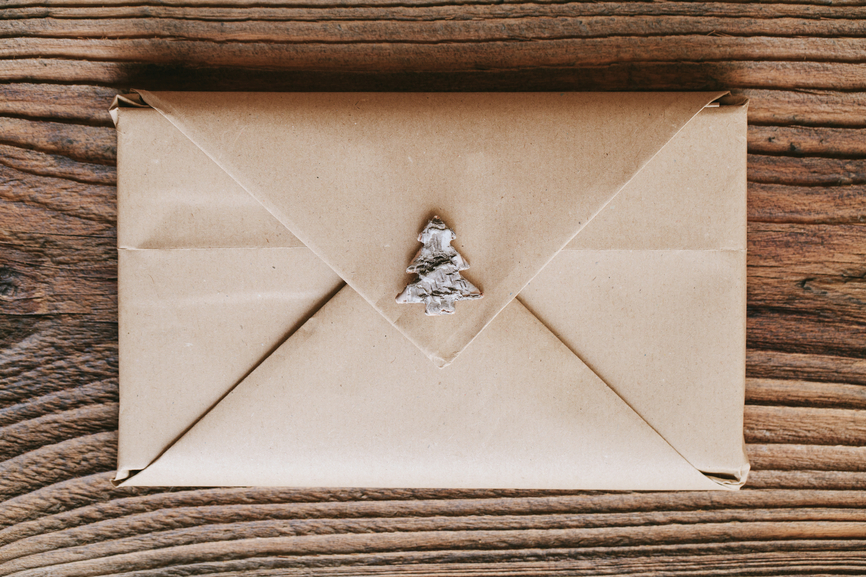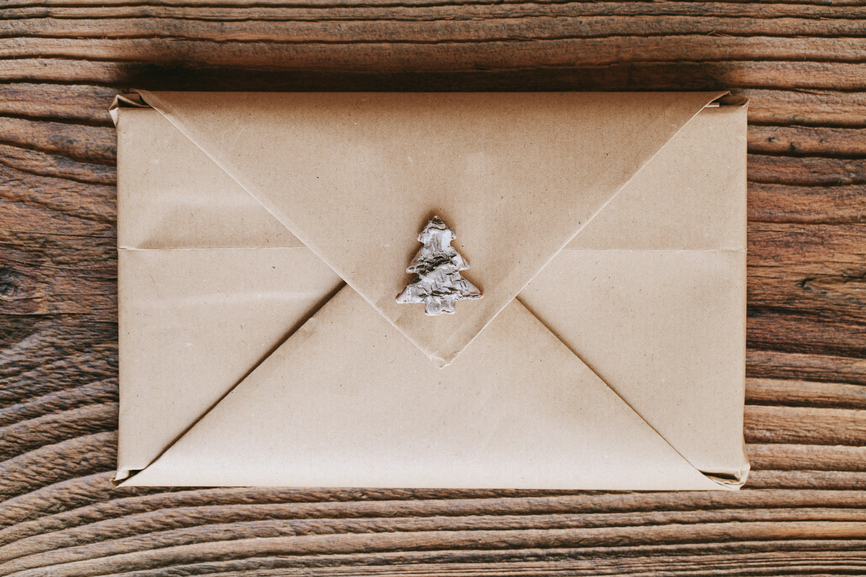 They say it's better to give than to receive, and at Brogan & Partners, we couldn't agree more.
That's why we've compiled a list of 15 charities our team members support wholeheartedly—many giving their time and talent to volunteer positions with them.
So, if you're still looking for a cause to support this Giving Tuesday, look no further. Take a minute to learn about how our favorite causes are helping the world, and how you can help them make a difference.
1. Scleroderma Foundation Michigan Chapter
While the Scleroderma Foundation Michigan Chapter is a client of Brogan & Partners, this organization is special to me because my grandmother suffered from scleroderma. It's estimated that more than 300,000 people (mostly women) in the U.S. have this disease, but there is no known cause or cure. With a mission of creating more awareness, education and support, I'm proud to serve as vice-president of the Michigan Chapter's board, and I'm honored to work with the foundation in my grandmother's memory. – Katie Rehrauer, Account Director
2. Enough SAID (Sexual Assault in Detroit)
Enough SAID is a great cause, because I think there are many women who feel like what happened to them isn't important, or it doesn't matter. Enough SAID program puts power behind these women, and it's a way to show that sexual assault shouldn't be taken lightly, and there is something you can do to ensure those kinds of situations won't happen again. – Christina Tebbe, Media Specialist
Let Girls Learn is a great initiative that our client, Peace Corps, is supporting. Right now, there are 62 million girls who are not in school, and Let Girls Learn aims to reduce barriers that prevent these girls from getting an education. As a graduate of the University of North Carolina, I think women's education is hugely important—not just in the U.S., but around the world. Image what it would be like if every person was educated. – Morgan Butler, Account Director
4. FORCE: Facing Our Risk of Cancer Empowered
Eight years ago, I was diagnosed with breast cancer. Within a short time of my diagnosis, I had genetic testing and discovered my BRCA 2 gene mutation. I immediately became involved in FORCE: Facing Our Risk of Cancer Empowered, the only national nonprofit devoted to helping families with hereditary breast and ovarian cancer. The organization continues to do so much for the hereditary cancer community, supporting clinical trials for new drugs, advocating for laws that protect our rights and raising awareness. At my last visit to my oncologist, he told me my daughter would never go through what I went through. It's because of the work FORCE has done over the past 16 years that I feel confident he's right. Eight years later, I'm proud to serve as President of the Board of Directors of FORCE and help raise money for this amazing organization. – Ellyn Davidson, Managing Partner
5. NICU Helping Hands Foundation
In the U.S., one in nine babies is born too soon, and as a result, many of these babies never get to go home. In my life, I've watched friends and family members struggle to have babies of their own, and it's been heartbreaking. So, when I heard about the NICU Helping Hands Foundation—the organization known primarily for turning donated wedding dresses into angel gowns for babies who never leave the hospital—I knew I had to be a part of it. I couldn't be happier to volunteer on their social media team, and I truly admire all the ways they're supporting families when they need it most. – Kaitlynn Knopp, Writer/Community Manager
Girls Rock NC is an organization in central North Carolina that empowers girls and women through the creative expression of music. With their focus on creativity, confidence and collaboration, they are aiding to create strong, courageous ladies who know the power of teamwork and having their voice heard. – Jenn Garner, Manuscript Submission Coordinator
7. Caringbridge
After my husband was diagnosed with cancer in 2008, he started a Caringbridge page in order to keep loved ones up-to-date without having to repeat everything over and over. As friends and family far and wide used it to express their love, support, and encouragement, it became a great source of comfort and strength for him. – Susan Snyder, Proofreader
Tamarack Camps allocates more than $1 million in financial aid each summer—more than any Jewish camp—so no child is denied a Jewish camping experience. When you send a kid to Tamarack, you are investing in the future of our Jewish community. Children with pivotal Jewish camp experiences are proven to be more involved in Jewish life as adults—adults who value their heritage, support Jewish causes and take on leadership roles. – Carly Schiff, Account Director
The Salvation Army represents the hope of America, and the bell always puts me in the giving spirit. – Becky Robertson, Media Director
10. American Society for the Prevention of Cruelty to Animals
For as long as I can remember, I have loved animals. I have a special place in my heart for the organizations that help the often abused and unwanted ones find homes and get care. The ASPCA is a great a non-profit organization dedicated to doing just that, which is why they are at the top of my list. Another animal friendly organization to consider is Leader Dogs for the Blind. In this organization, the animals are the ones giving back. Leader Dogs for the Blind gives people who are blind, visually impaired or deaf-blind the skills they need to feel more comfortable going out and living their life, with the help of a companion dog. It's amazing what animals can do, if we just were to give them the chance. – Sarah Komar, Art Director
11. Our Lady of Good Counsel Catholic Church
I spend much of my time volunteering with Our Lady of Good Counsel Catholic Church's Communication Team, because I support the vision of offering everyone in our community a life-changing encounter with Jesus. – Julia Mastropaolo, Healthcare Director
I love the mission of the company, which is to find families for orphans and abandoned children. I sponsor a little girl from China through Holt International, and they send me updates about how she's doing and photos of her growing up. They're always looking for donations, especially during this time of year, so that the children can enjoy the holidays. – Maila Kue, Writer
13. Food Gatherers
I support Food Gatherers in Ann Arbor, because they live their mission to alleviate hunger and eliminate its causes in my community. – Deb Wood, Art Director
I've been volunteering with Coalition to Unchain Dogs since March of 2011, and it has been one of the most rewarding experiences. Our approach is different from dog rescue, because our main goal is to keep dogs with the owners who love them. By providing nonjudgmental assistance and building relationships within the community, we improve the lives of both the owners and their pets. The dogs are freed from chains and also spared from becoming a casualty at a shelter. The transformation of a dog once released from the end of a chain is nothing short of spectacular. – Tracey Glazener, Senior Science Production Coordinator
15. Covenant Kids
I think the Covenant Kids program is extraordinary. Being a father of four kids from 8-14 years old, I visit the hospital much more often than I'd like to, and the most rewarding experience is to see the staff and team care as much as I do about the spirit of my child. – Vong Lee, Associate Creative Director
Didn't see the cause that's near and dear to your heart? Stay tuned to our Facebook page for a chance to win $100 for your favorite charity.