When it comes to Instagram, there are a number of things to consider before joining—especially if you are a brand. From handles to filters to hashtags, we've gathered the very best practices for your business to get started on Instagram.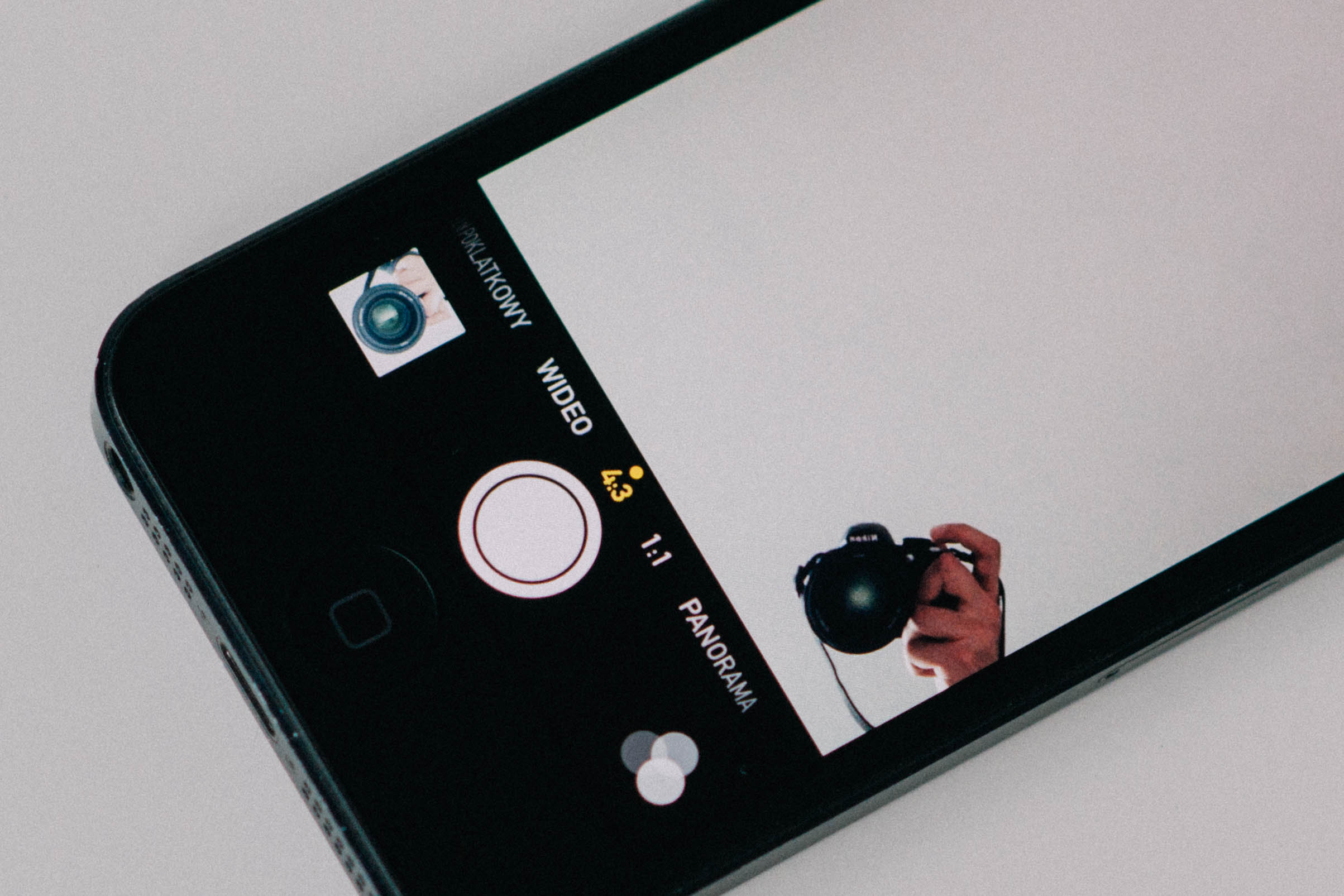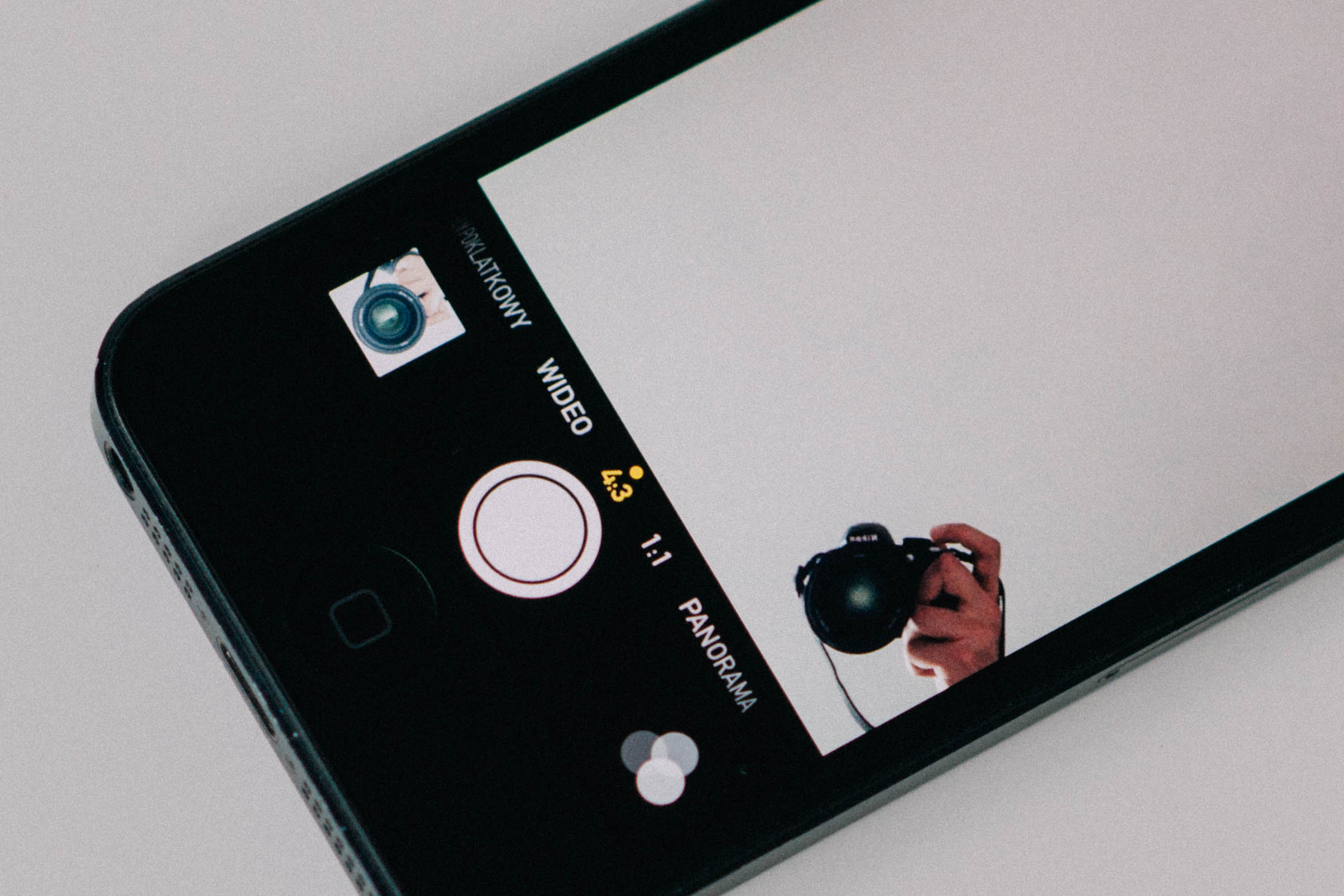 1.Choose a recognizable handle
When asked why users follow brands on Instagram, Iconosquare found that 48 percent of users find branded content to be interesting and funny, 62 percent are already loyal to the brand, and 54 percent like to discover new things. That being said, users should be able to find your brand easily. So make sure your handle is recognizable and easy to search.
2.Keep your profile up-to-date
New campaign? New hashtag? Update the bio section of your profile, that way you are always generating new content.
3.Add your URL
Add your company's URL to generate leads and drive traffic. Be sure to update your URL per your campaign. To encourage traffic to your website, mention your "link in the bio" within the captions of your recent posts.
4.Generate a branded hashtag
Whether it's a company name, like #AnnTaylor, a department offering, like #TargetStyle, or a campaign, like #endAIDs–generate a hashtag and encourage users to post with it. Not only are you able to see what type of content users are posting, you can also track the number of posts that use the same hashtag.
5.Repost user-generated content
Now that you've chosen your branded hashtags, monitor them. Your followers are your brand advocates. They post. They share. So should you. User-generated content is an endless library of photos just waiting to be reposted.
6.Engage with your audience
An engaging brand makes for engaging followers. Iconosquare notes that 65 percent of users would be flattered if a brand "liked" one of their photos, and Social Times notes that 68 percent of users interact with brands on a regular basis. Be sure your brand is interacting too. Answer questions, comment on photos, "like" the photos your business is tagged in, and even follow your customers back.
7.Choose a consistent theme
Successful brands are those that have a consistent branding theme. This doesn't mean you need to slap your logo onto every photo. This means there should be consistent lighting, filtering and formatting. Find what works for your brand and be consistent.
8.Utilize visual formatting
Upon the development of a consistent theme, a brand must also utilize Instagram's diverse visual formatting. Maybe it's the fifteen seconds of video or perhaps a cinemagraph—if it is on brand, don't be afraid to post.
9.Respond in real time
The most successful brands are those ready to respond in real time. Whether it's a Super Bowl game where the lights go out, that eye-deceiving dress or the announcement of the birth of the royal baby, brands that respond in real time to the latest trending content keep their followers entertained and engaged.
10.Measure your engagement
The numbers don't lie. Keep track of which content is performing well and which content is not. Measure your engagement, likes, followers, number of posts per week, etc. Once you have gathered your results—reevaluate and strategize.
11.Have fun
Whether it's a trending hashtag, quirky holiday or the "it" phrase of the season, don't be afraid to have a little fun with your brand.
What practices do you apply to your Instagram marketing strategy? Let us know in the comments below.
For more information on how to market your business on Instagram, catch up on blogs in this marketing series:
Or download our free whitepaper: Why your business should be marketing on Instagram.