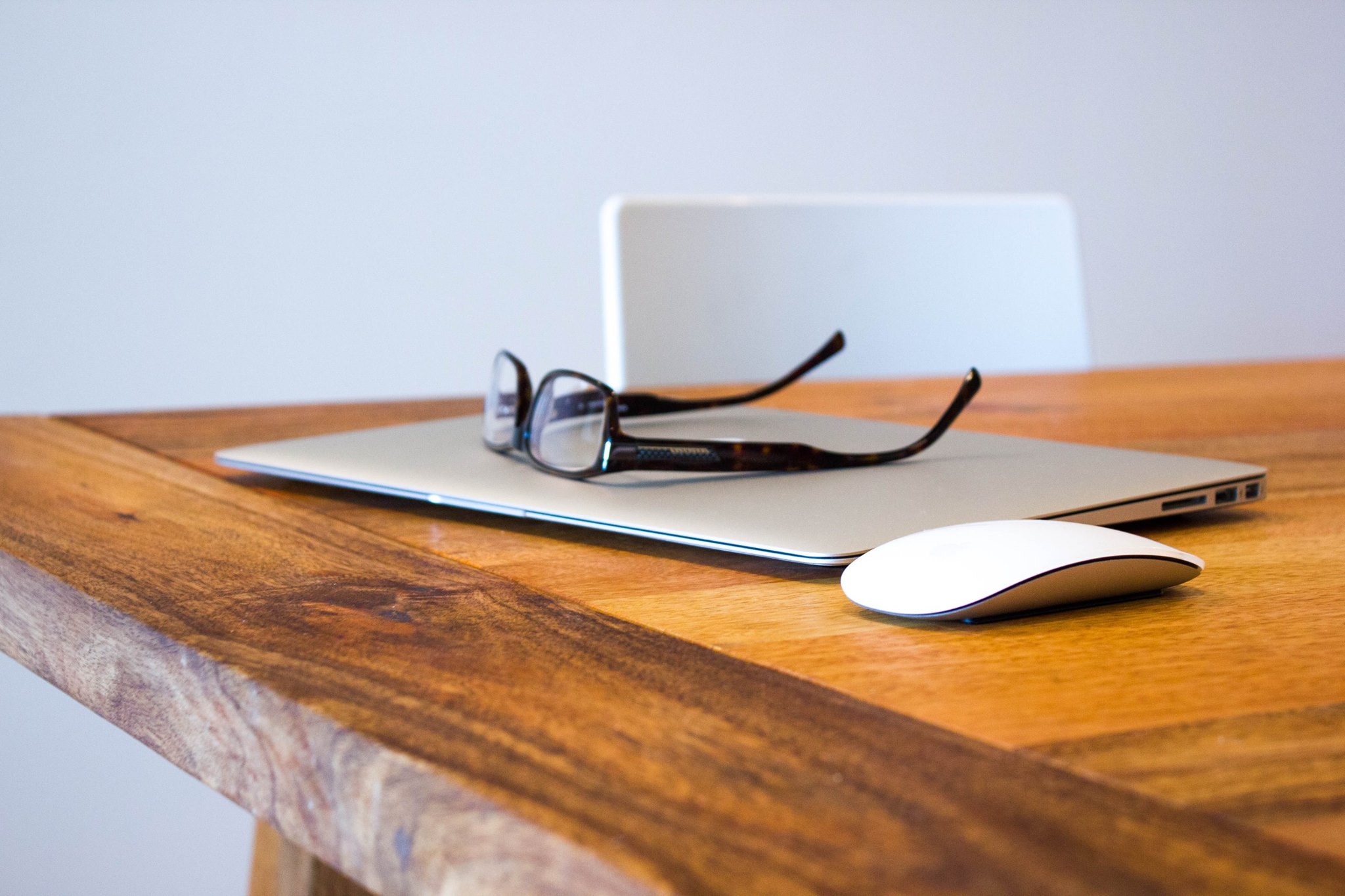 In the digital age, search engine optimization (SEO) is a marketing technique on almost every brand's mind, because almost every brand wants to appear on the first page of a search result. But only 10 can.
Across the country, approximately 12 billion Internet searches are conducted each month. And in those billions of searches, 75 percent of users never scroll past the first page of results. They rely solely on page one to give them the information they need about products, services, brands and more.
75 percent of users never scroll past the first page of search results.

Share on Twitter
With that, some marketers believe being on the first page is sufficient—that nothing else needs to be done. But it turns out, users don't just want results on the first page, they want the highest results on the first page. Today, 60 percent of all clicks are awarded to the top three organic search results.
60 percent of all clicks are awarded to the top three organic search results.

Share on Twitter
With the goal of getting your content as high as it can go, SEO employs a wide-variety of both technical and creative tactics. When implemented correctly, they work together and they work wonders—boosting your rankings, driving more traffic to your site, and raising more awareness, and ultimately money, for your brand.
Need a few tips to make your SEO strategies work harder? We've got you covered.
1. Create good content.
Don't have a brand blog? Now is a great time to start one. Draft content that appeals to your audience, and most importantly, make it easy for users to share it.
2. Don't create pages with duplicate content.
If you have multiple website pages with the same content, you run the risk of getting penalized by Google, and your search rankings will inadvertently suffer. To avoid this, make sure each page is uniquely crafted—varying in words and images.
3. Strategically craft your page titles.
The titles of your website pages, including your blogs, should always be 55 characters or less, with the most important keywords appearing at the beginning.
4. Wrap your headline in an H1 tag.
To boost your content even higher in an organic search, wrap your website pages' headlines in an <h1> tag in HTML.
5. Create an SEO-friendly URL.
On each page, be sure to put your most meaningful keywords in the URL, if possible, and make sure it reflects your site's hierarchy.
Bad example: Brogan.com/Title/Website
6. Make your meta descriptions 155 characters or less.
Avoid duplicate meta descriptions, and don't use quotes or any non-alpha characters, as Google will cut them out. And of course, be sure to include your keywords here.
7. Use images to improve overall performance.
Using your keywords, name all of your image files in a way that will describe what they are, as Google will read the titles that image files are saved as. For the best results, use dashes between the words, rather than underscores, and don't use non-alpha characters in your file names. Then, wrap your images in ALT tags in HTML.
Note: Images and videos can also reduce the bounce rate and increase the time spent on site—both of which are ranking factors for an organic Google search. (Win-win.)
8. Use outbound links.
Adding credible, relevant, outbound links to pages within your content is a signal that helps Google zero-in on your page's topic. Translation: If you're linking to content about a certain topic, it helps Google understand what topic your content is about—and it can then share it in a search.
9. Use inbound links.
Take people to and from different pages of your site—helping them find even more relevant content.
10. Monitor your page speed.
According to Google, page loading speed is an important part of your SEO ranking. Additionally, a recent study showed 75 percent of users wouldn't revisit a site that took longer than four seconds to load. (See what I did there? I just used an outbound link to add credibility. See #8.)
11. Have clear site architecture.
Make it easy for users to navigate your website. They want to see where they are and how they got there.
Have another tip to improve SEO? Leave it for us in the comments below.
Meanwhile, for tips to improve your site content, check out this blog. (Snuck in an inbound link, a la #9.)