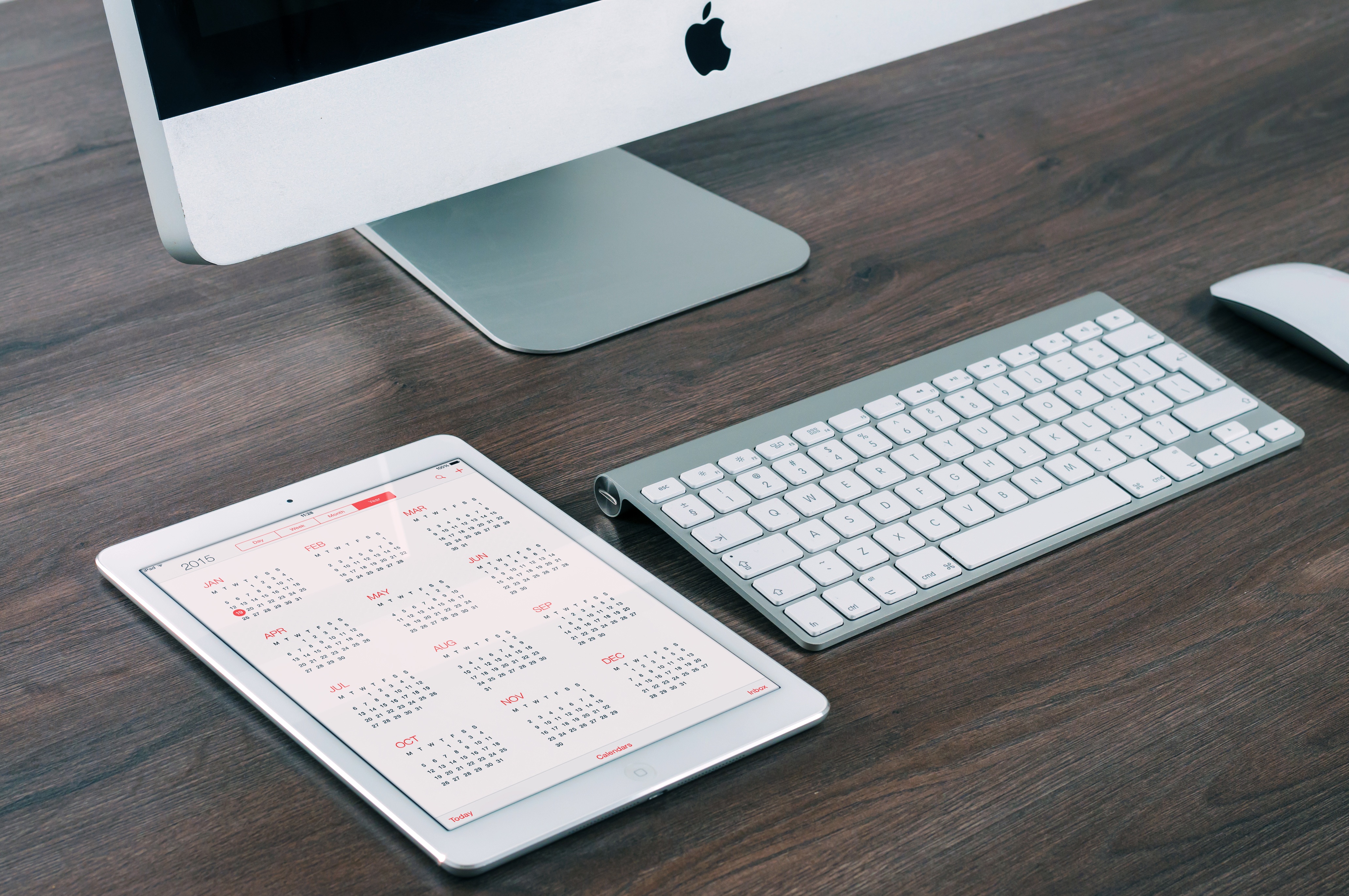 Brogan & Partners has been blogging on its website for nearly 10 years. In fact, our most popular blogs—those that drive the most traffic to our website—were published some eight years ago. Good blog content is like a good investment. They keep generating interest month after month, year after year.
Some call these blog posts evergreens. Others refer to them as compounding blogs. Marathoners. Workhorses. Energizer content. They keep going and going, attracting prospects to our website and enhancing our brand equity by being in the right place at the right time.
For businesses that blog, this means being the top search engine result for relevant and popular search engine inquiries. For example, we get a lot of traffic from the query "what's the difference between social media and social marketing?" We're not interested in being the popular result for any inquiry, nor should your brand. A successful content strategy is developed with the prospect clearly in focus. So, blogs should answer questions that qualified prospects are wrestling with in the context of our business. (See "Blog well, or don't bother" for more on this.)
This is essentially the litmus test for Brogan blogs. Put another way: Is this something that our clients and prospects are interested in when they think of marketing? Evergreen content is ideal, but we're also prone to news jacking and deep thinking. This is apparent in our most popular blogs of 2015 listicle below.
You'll see we blogged about Millennials—a lot. From healthcare marketers to nonprofit executives and financial brand managers to retail chief marketing officers, our clients and prospects can't get enough intelligence on this coveted consumer. Even when we weren't blogging about Millennials, our Millennial copywriters were providing generational insights with their points of view. Social media was also a hot topic. Which blogs will stand the test of time, with compounding content that will continue to work hard into the New Year and beyond?
The top 10 marketing blogs published in 2015:
1. The pros and cons of sub-branding and brand extension. Before there was Diet Coke, there was Coke. Example of sub-branding or brand extension? Not sure? Read on.
2. 7 secrets of a copywriter. They can build a campaign on a single word and save a call to action with the right verb. They're copywriters. And they have lots of secrets. One of our Millennial writers shares a few.
3. 15 secrets of an advertising creative director. They eat big ideas for breakfast. They're problem solvers, brand builders and money makers. Creative directors think differently. Want to know a few of her secrets? You're in luck.
4. 4 tips to being the intern most likely to be invited back. So, you want to be an intern. Smart. What's even smarter? Being an exceptional intern. The kind that businesses want to hire. Here's some sage advice from one of Brogan's shiniest interns.
5. 5 things brands need to know about Millennials and holidays. Millennials love the holidays and socializing, so much so that they've created a few new reasons to celebrate. Friendsgiving. May the 4th Be With You parties. How to brands leverage their lust for life?
6. 4 Millennial social media habits explained. Facebook is to Millennials what CNN is to Baby Boomers. Want to know why your 20-something consumers are ever mobile phone gazing?
7. Starbucks' holiday cup: the skinny, the grande and the ugly. This classic news jack caused traffic quickly, and continues to attract new website visitors. Maybe it's the brand. Perhaps it was the controversy. Either way, it's Grande Content.
8. 6 Instagram marketing tactics for food industry brands. Is your food brand a visual medium? Are fans posting pictures of your latte art and picturesque pizzas on Instagram? If not, you'll want to get on this. Start here.
9. 10 effective nonprofit social media marketing campaigns. If you manage your nonprofit's brand image, chances are you've received lots of unsolicited advice over the years from board members, volunteers and the like about how to leverage social media to market your nonprofit. You get it, we know this. Here's some inspiration and nonprofit examples that you can actually use to make your social media channels work harder.
Topping off the Millennial-palooza was an incredibly popular whitepaper, "8 Rules of Marketing to Millennials." If you just can't get enough, get it here.