Social media is playing a vital role in marketing for nonprofit organizations. Like any other business, nonprofits are taking advantage of the different benefits that social media provides such as raising awareness, fostering engagement, and expanding their network. Plus, it's free for anyone to sign up and use, which allows nonprofit organizations to create more change with less money.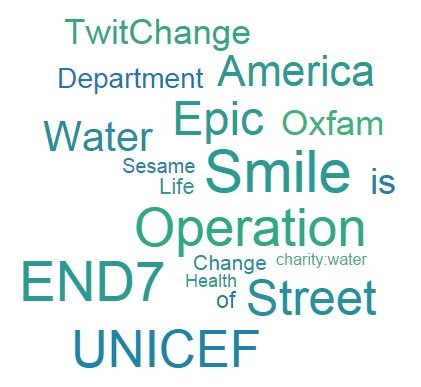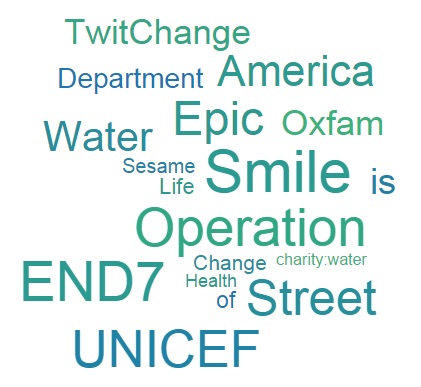 In this blog series, I will talk about 10 nonprofit marketing campaigns that effectively used social media to inspire good. Take a look at how these organizations have changed the world using everything from Facebook to Twitter to Instagram and more.
If you have any social media marketing campaigns to add to this list, leave me a comment, and I will check it out.