For a brand, the purpose of a reward program is complex. They want to incentivize each individual person to stay loyal throughout their lifetime. They want to encourage them to keep coming back. They want them to be excited.
For a person, the purpose of a reward program is simple: to save money and get perks.
And, which industry knows the most about money? Financial services, of course. People in this industry work with money every day. So, doesn't it make sense that reward programs in this sector are on the rise? In fact, it's credit card reward programs that have the highest amount of members—offering exclusive savings to more than 578 million people.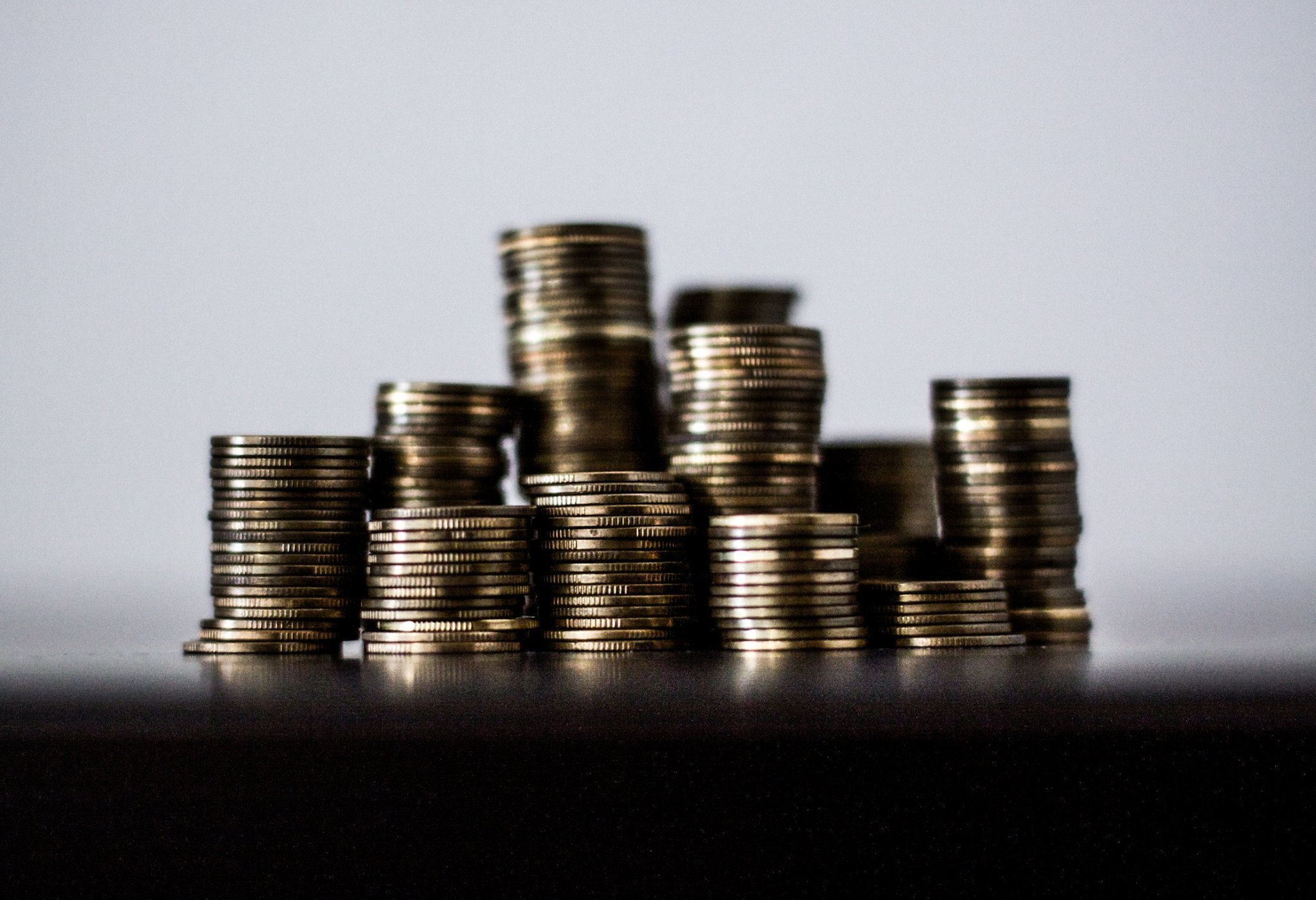 How the Chase Freedom card has users chasing their next reward.
In this day and age, it's easy to spend money. Especially when your bank rewards you for doing it. Today, when you use your Chase Freedom credit card, you get up to 15 percent cash back on every purchase. Or, you can redeem your cash back points to shop on Amazon, get gift cards to more than 70 stores, or book your next flight or hotel.
How Citi is putting dollar signs in customers' eyes.
Imagine earning 1 percent cash back for every $1 you charge. Not bad, right? Now, imagine earning another 1 percent cash back for every $1 you pay when your monthly bill comes. With Citi's Double Cash Card, you get double the dollars by earning cash back twice on every purchase. Cha-ching!
How Allstate is going the extra mile to reward safe drivers.
Allstate knows that safe drivers make the roads better for everyone, and that fewer accidents mean fewer insurance claims. That's why they're rewarding safe drivers with bonus checks twice a year. They're even giving discounts on deductibles—saving drivers $100 on their collision deductible the day they sign up, plus an additional $100 off each year they're accident free. And for most drivers, that's enough to ensure they'll stay insured by Allstate.
Which financial service brand puts you in the spirit to swipe, save or drive safe? Tell us in the comments below.
Read more: Reward programs are here to stay, and here's why.