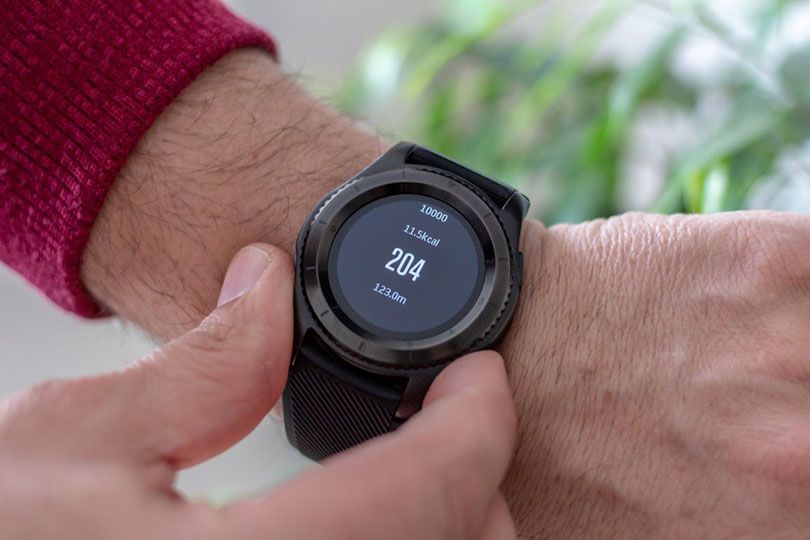 We love wearable health technology.
We take it to the gym, out for a run. We swim with it, bike with it, walk the dog with it. We take it to work, disguised as a tasteful accessory. We even sleep with it. Why? Because we're obsessed with data—and there's no data more fascinating to us than our own personal health information.
But unless you're a serious athlete, you're probably not doing much with all that information. Apart from keeping track of steps per day, minutes slept and calories burned, you consult your wearable for little else. Maybe the time.
That sparkly wrist candy is so much deeper than that. The data collected by wearables can inform more productive workouts, disease prevention, diagnosis and treatment options. Your wearable may contain critical insights that complement or enhance standard lab tests. But who's willing to crunch the numbers, study the patterns and analyze the results?
Heartbeat will do it.
The high-tech, high-touch cardiologic care provider is disrupting healthcare by meeting with consumers before they have heart disease. That includes consulting their Fitbit or Apple Watch for insights. The retail-based clinic wants to make it easy for consumers to know their heart, which is what their cardiologists say is the key to protecting it.
At the Heartbeat website, consumers can book in-clinic cardiology consultations and tests, including electrocardiograms, echocardiograms and cardio stress testing on a treadmill—without a referral. Also online, they can book an appointment to have the Heartbeat team prepare a personalized exercise and diet program or schedule a run in Central Park with a Heartbeat cardiologist. Consumers with a Fitbit or Apple Watch can also book an appointment to have the team analyze the data on their wearable.
The service seamlessly combines the human and technological aspects of preventive care while also providing cost transparency. In an online review of Heartbeat, one patient wrote: "All the prices are clearly spelled out in a menu of services on the website and are very reasonable … Everything happens on a computer screen in real time and a follow-up report, summarizing and graphically representing all the major findings and recommendations, is e-mailed to the patient in the next few days."
Wearable healthcare tech is only getting more sophisticated and popular. It won't be long before the trend is the norm. Savvy healthcare practitioners will discover ways to maximize their patients' use of wearable tech to deepen their knowledge and counsel them to better health.