Do you track your fitness activity? If you do, you're in good company. In 2015, 39.5 million US adults 18 and over used wearables, including smart watches and fitness trackers.
Not sure which one is right for you? Here are seven wearables and fitness apps consumers love:
Details: Fitbit has a variety of devices for all your active needs. Products fall into four categories: every day, active, performance and Wi-Fi. Popular devices include Fitbit One, Fitbit Flex and Fitbit Charge.
All products have five distinct actions: track, sync, progress, achieve and inspire. Fitbit users can track their activity, exercise, food, weight, sleep and more. Users are able to sync wirelessly, from their device to a phone or computer. Check your progress online or through the mobile app and achieve your goals through progress notifications. Inspired yet? You can even encourage friends and family and participate in group challenges.
Audience: Boomers, Gen X and Millennials.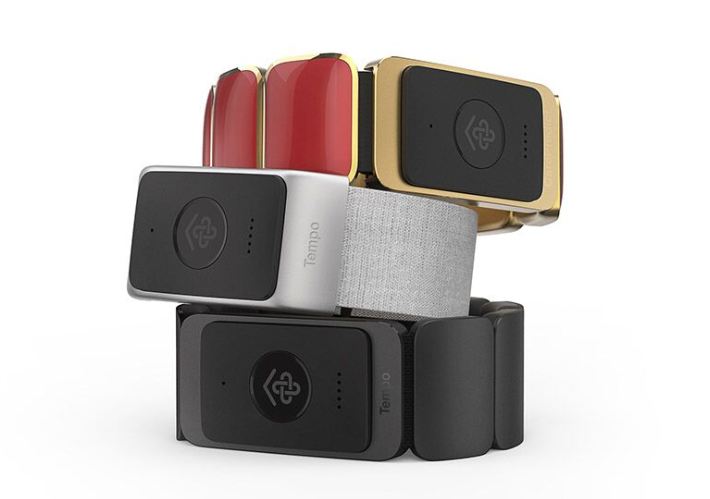 Details: This innovative wristband monitors the daily activities of senior living residents. The wristband is synced to a communications system that notifies senior living staff or caretakers of patients' daily activity patterns. This wearable can even detect patterns of behavior–like waking up at typical times, eating more or less than usual, as well as abnormalities within their routine.
Audience: Matures.
3. LeapBand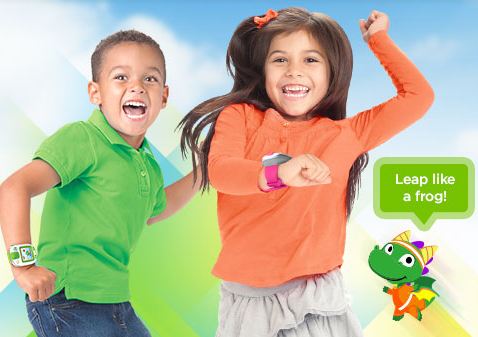 Details: Trying to get kids to develop good habits can be tough. However, with LeapBand, by LeapFrog, kids can turn activity into an engaging game. According to CEB Iconoculture research, only 19 percent of U.S. kids are getting the advised 60 minutes of daily exercise. That being said, LeapBand seeks to encourage activity by featuring game like challenges to get kids moving. Wiggle like a worm? Pop like popcorn? These active challenges can be completed and tracked on the "energy bar," and can connect to the website and app, allowing parents access to their kid's activity.
Audience: Gen We.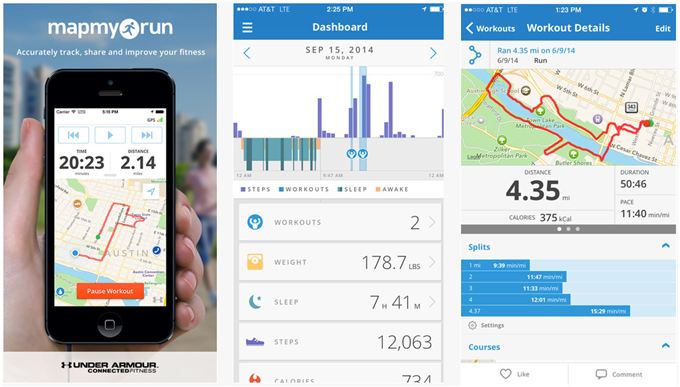 Details: This mobile app is with you while you run. With more than 70 million routes to choose from, you can map your route or take your own path. This app tracks calories burned, distance, duration, elevation, pace, route traveled, and speed. Map My Run also has fun branded challenges for the competitive runner. Brands like Michelob Ultra and Under Armour sponsor challenges to keep you moving.
Audience: Gen X and Millennials.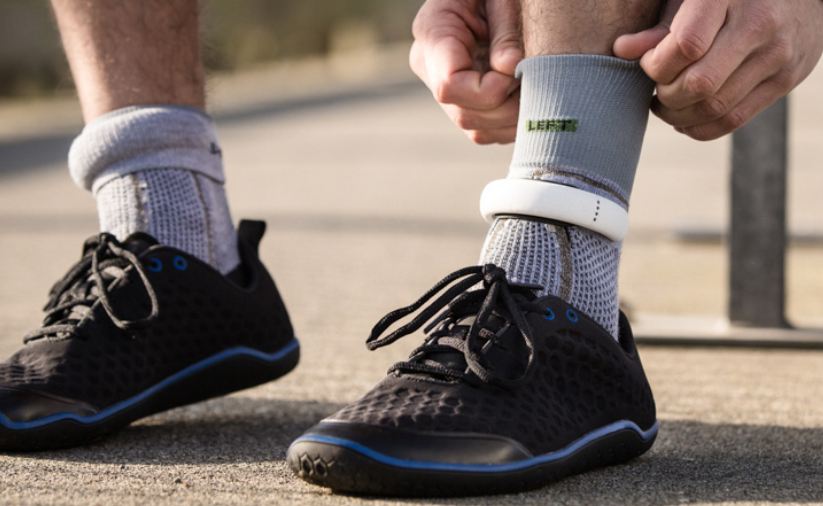 Details: Are you a runner? Sensoria socks were made just for you. Once paired with your smartphone app, these socks are designed with textile sensors to detect foot pressure while running. The conductive fibers gather information and send it to the mobile app. The app will monitor cadence to reduce pressure on hips and joints, and will send real time feedback. It will even cheer you on as you run.
Audience: Boomers, Gen X and Millennials.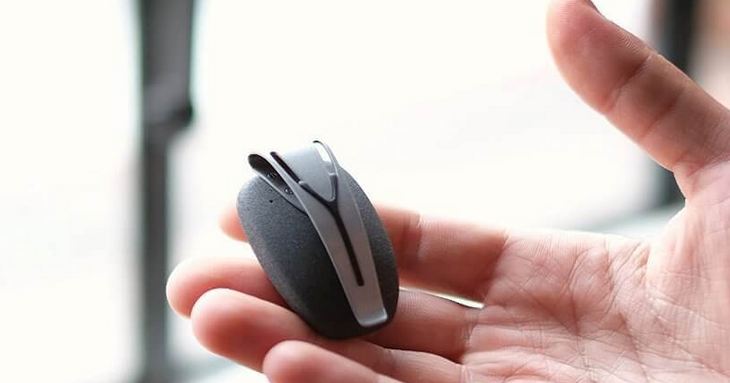 Details: Sometimes, we all just need to take a deep breath. Introducing Spire, your personal mindfulness coach. Spire can clip on to your waist band or bra strap and is designed to monitor your breathing habits. It detects stressful or shallow breathing and will send the user smartphone notifications to suggest deep breathing exercises.
So take a deep breath, Spire is monitoring.
Audience: Gen X.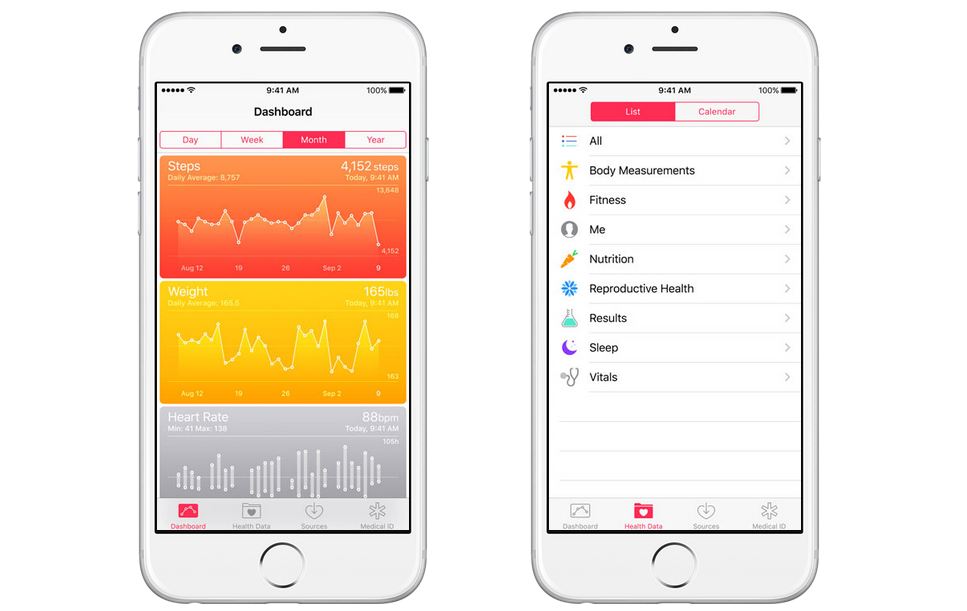 Details: Probably the least expensive option is the Health app that comes pre-downloaded on every iPhone. Tracking the steps you take each day, this app is programmed like a diary. Users can track their health information: height, weight, body measurements, vitals, nutrition and sleep. All data can be customized to appear on your health dashboard, giving you a comprehensive look at your overall health.
Audience: iPhone users. All generations.
Interested in wearables and the healthcare industry? Here's everything you need to know.