How we championed a financial champion.
Michigan Schools and Government Credit Union teamed up with Brogan to take their marketing to the next level with a new brand campaign. It was a marathon of discovery, strategy and research. We poured over past data, interviewed leadership, reviewed member and peer testimonials, collaborated with marketing, and created multiple campaigns for six online focus groups. Our goal: to discover which brand campaign concepts and proof points work hardest at capturing consumer attention, and motivating consideration.
We discovered MSGCU is not just an ordinary financial institution. They are financial champions. Rallying behind members to help them achieve their goals. And it is not an overpromise, but truth. They give them the support, tools and financial confidence they need to overcome obstacles and achieve their dreams.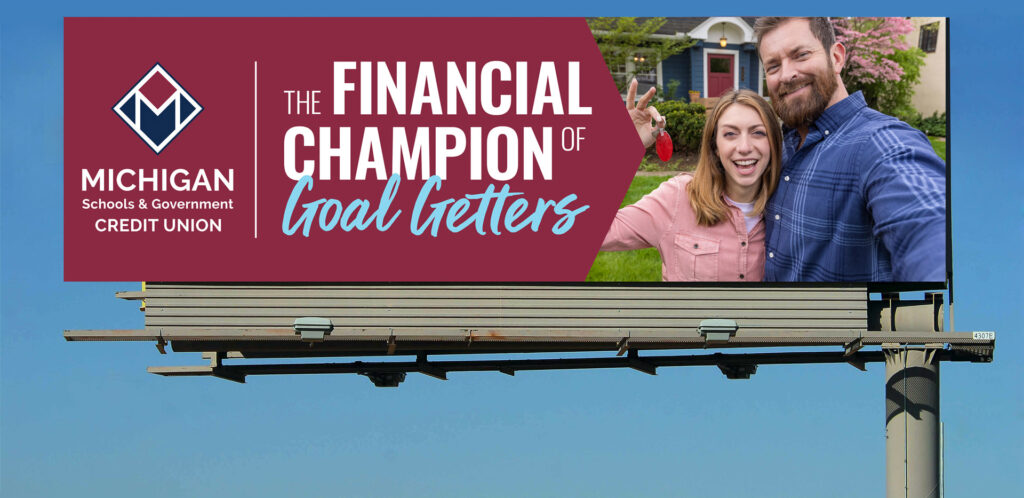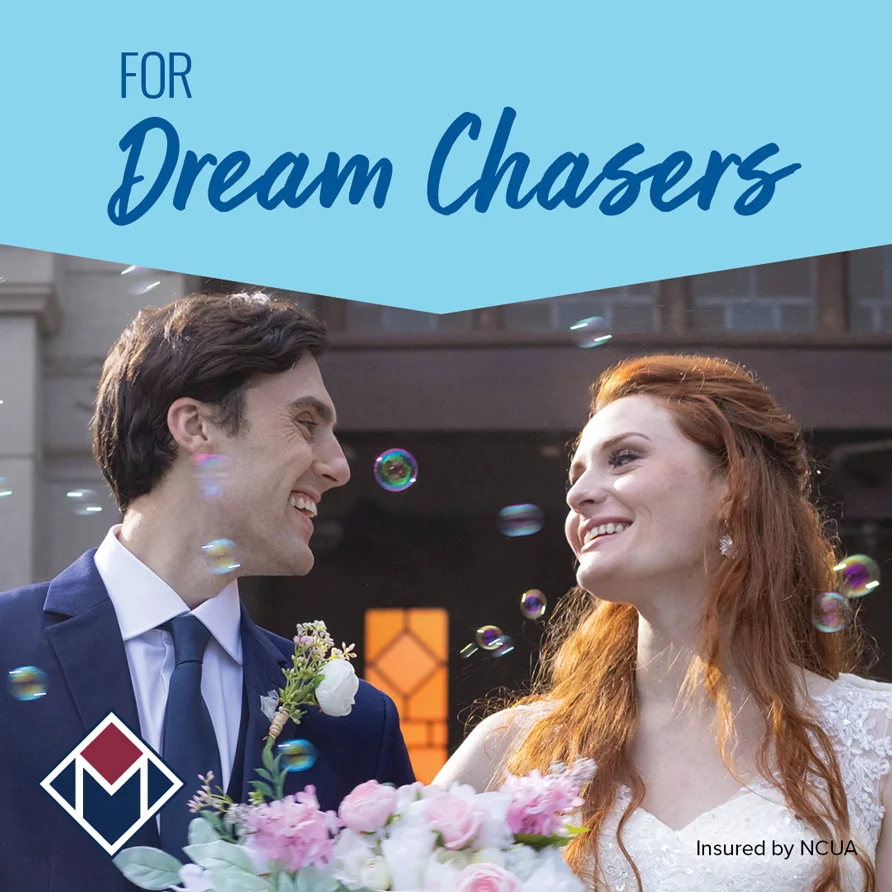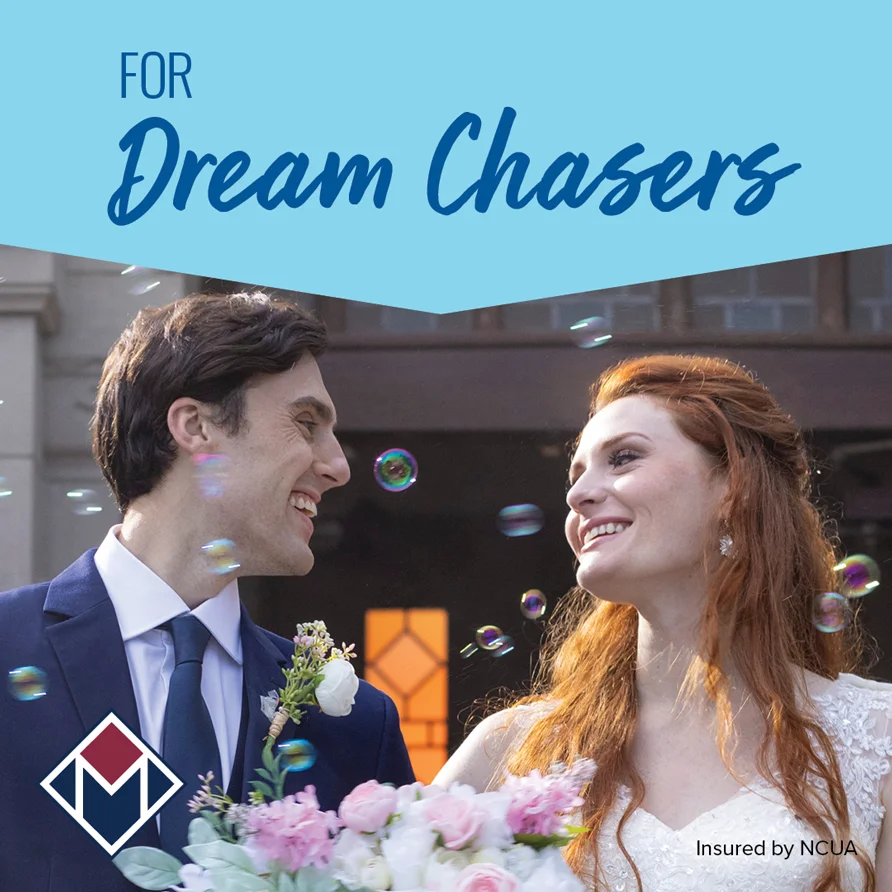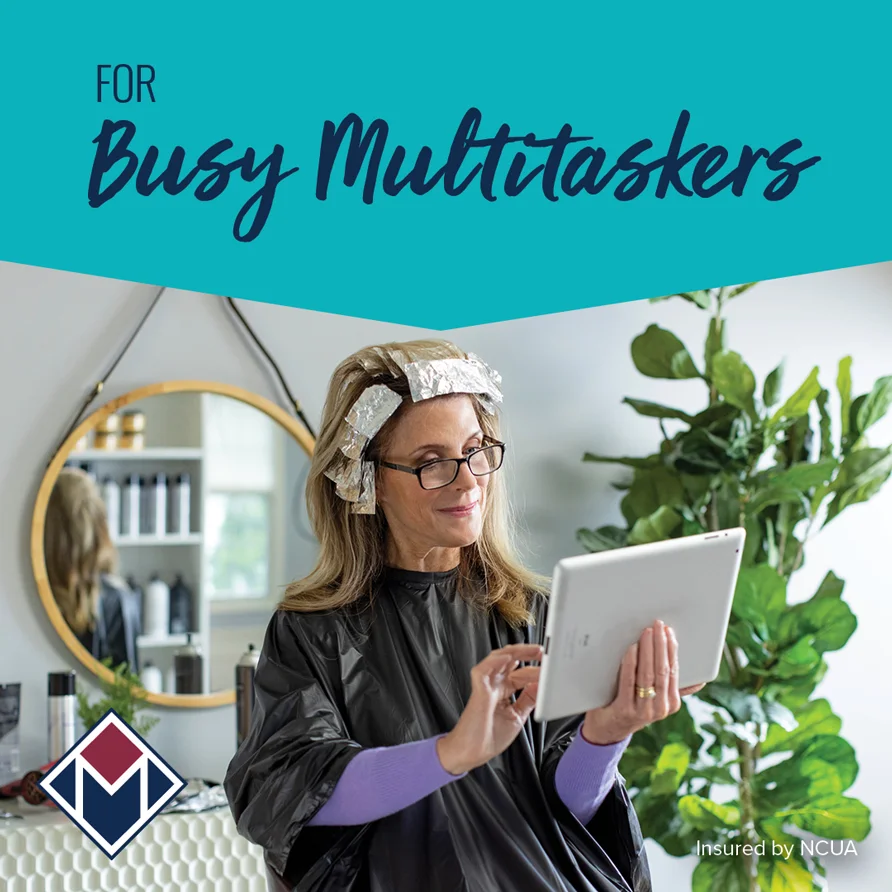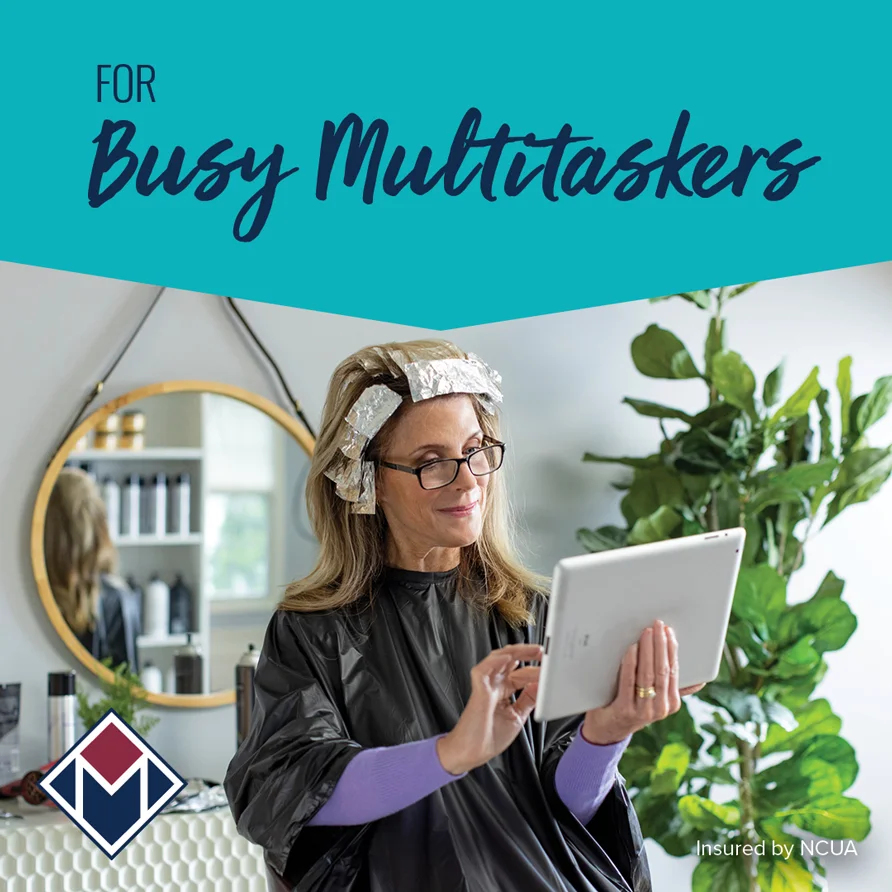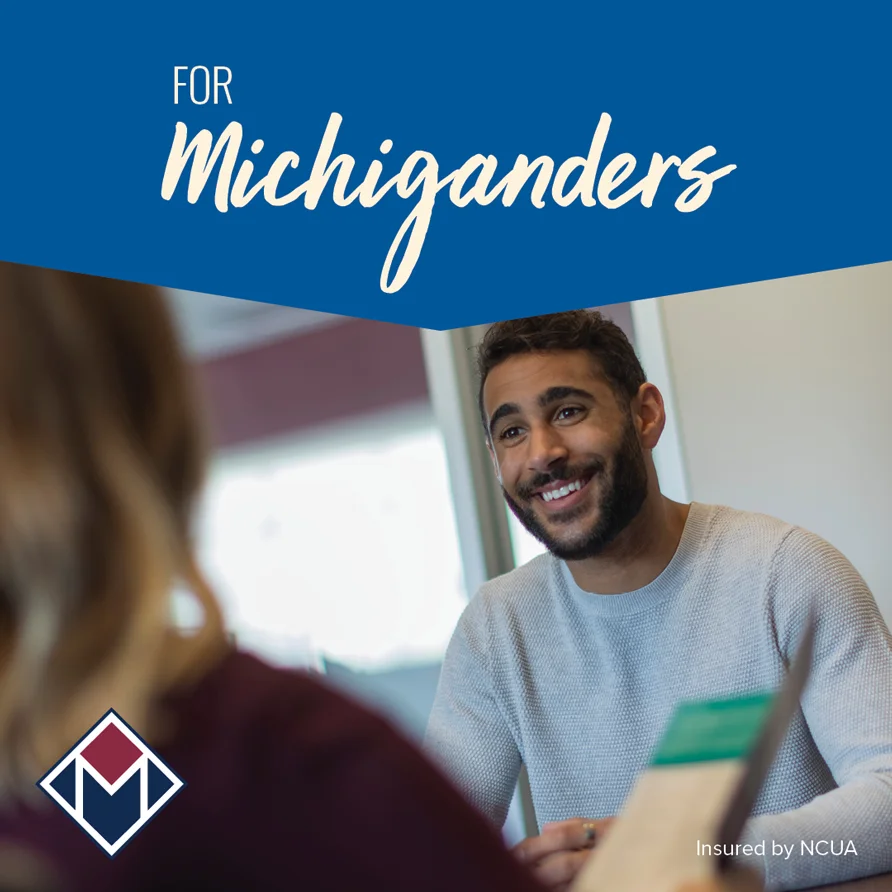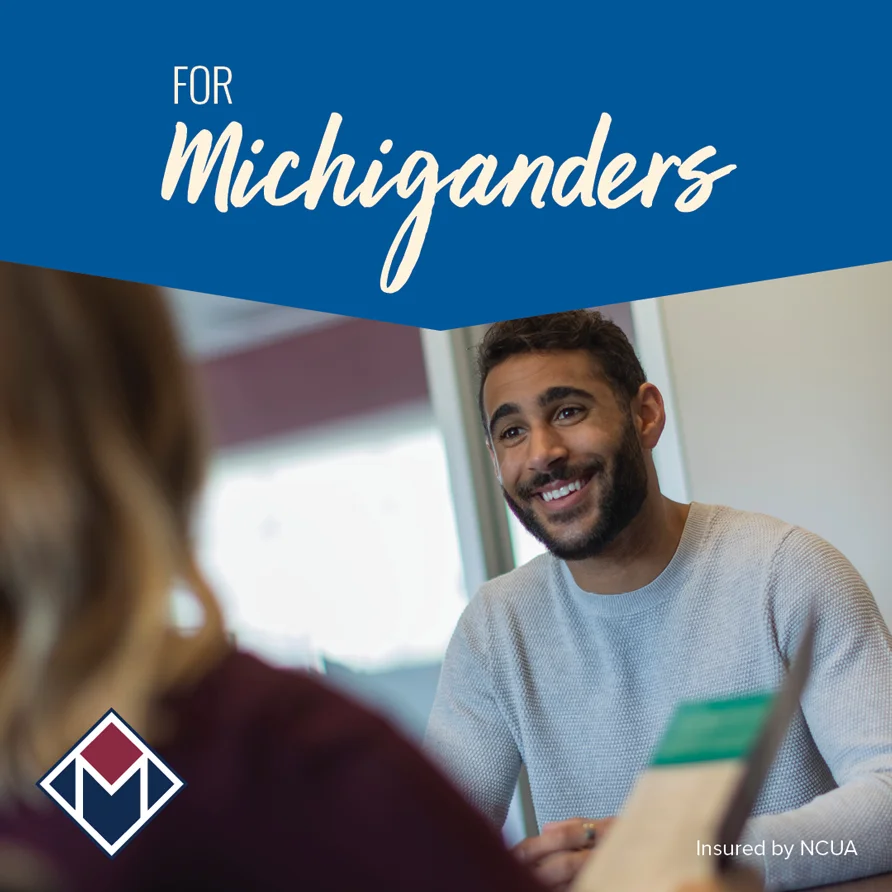 They are the financial champion of success seekers. Goal getters. Dream chasers. House hunters. Fast trackers. Empty nesters. Globe trotters. Trail blazers. Early risers. And hard workers. Using portraits and bold typography we show how they take the time to be our members' financial champion.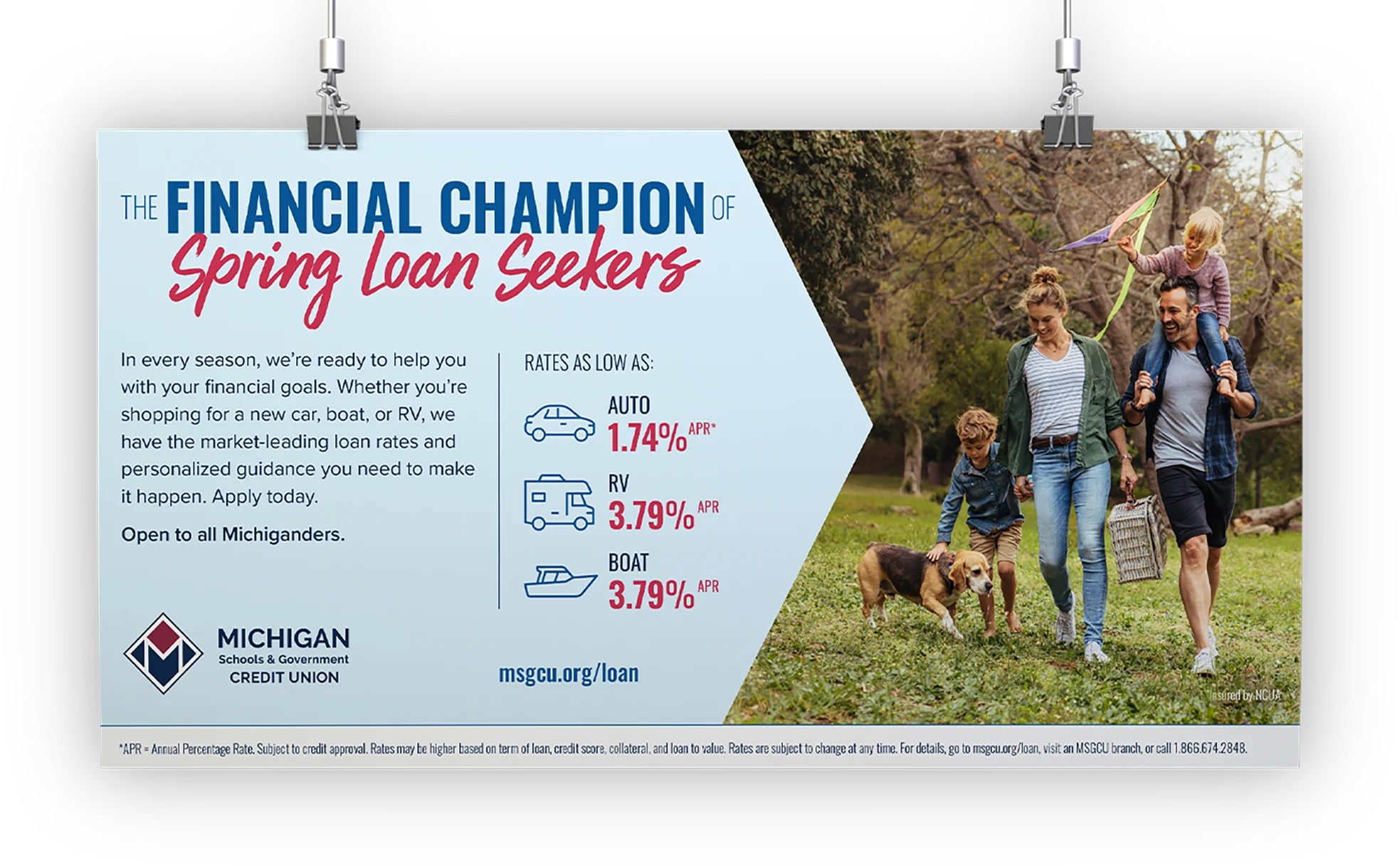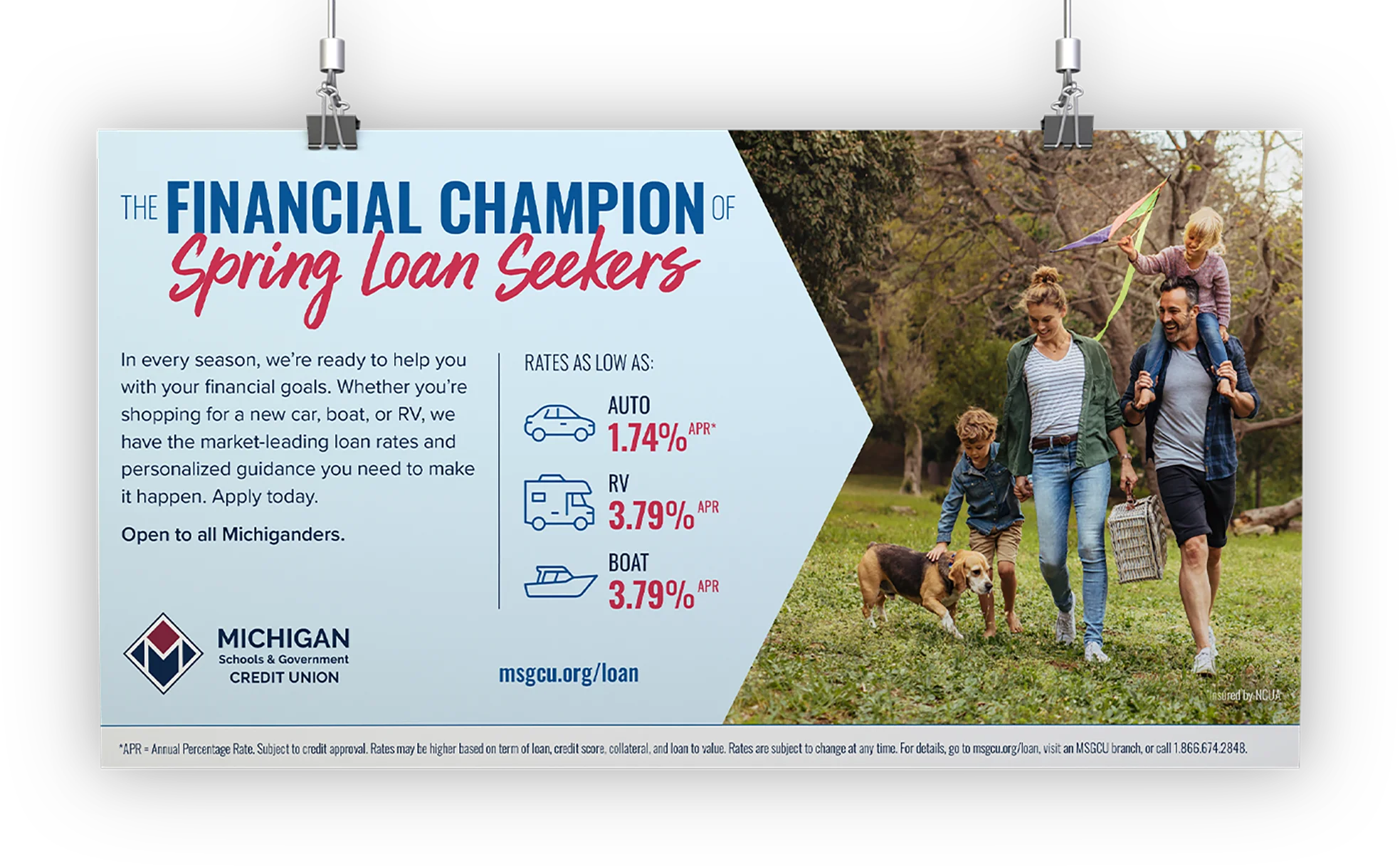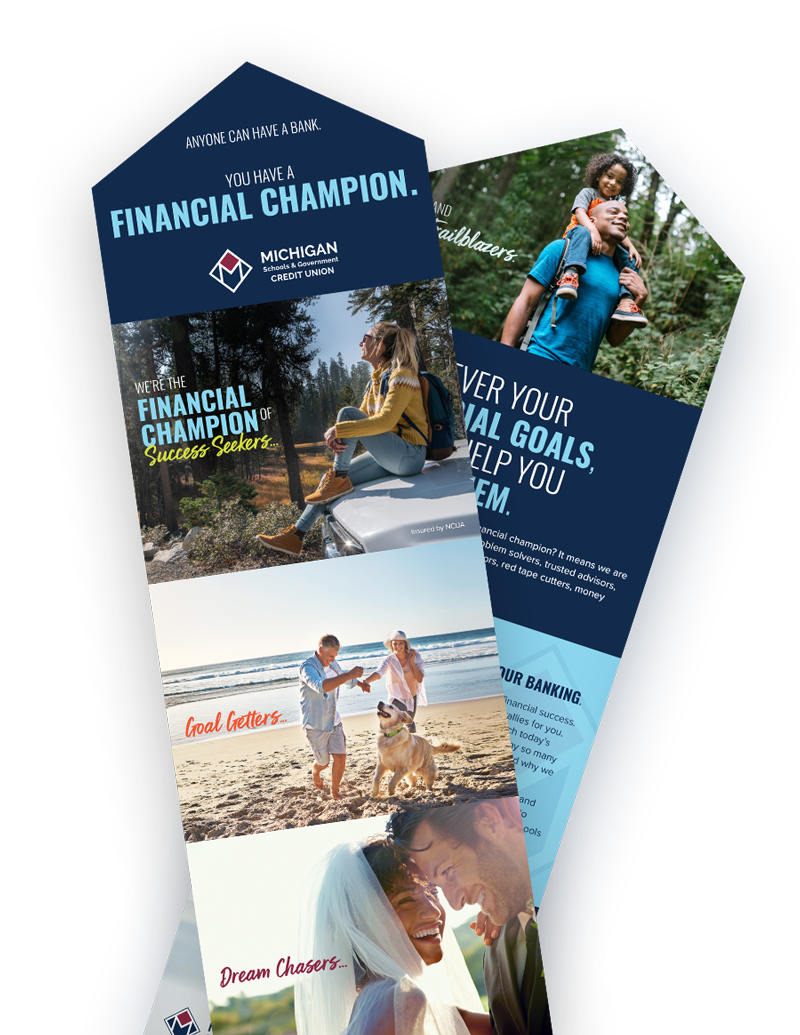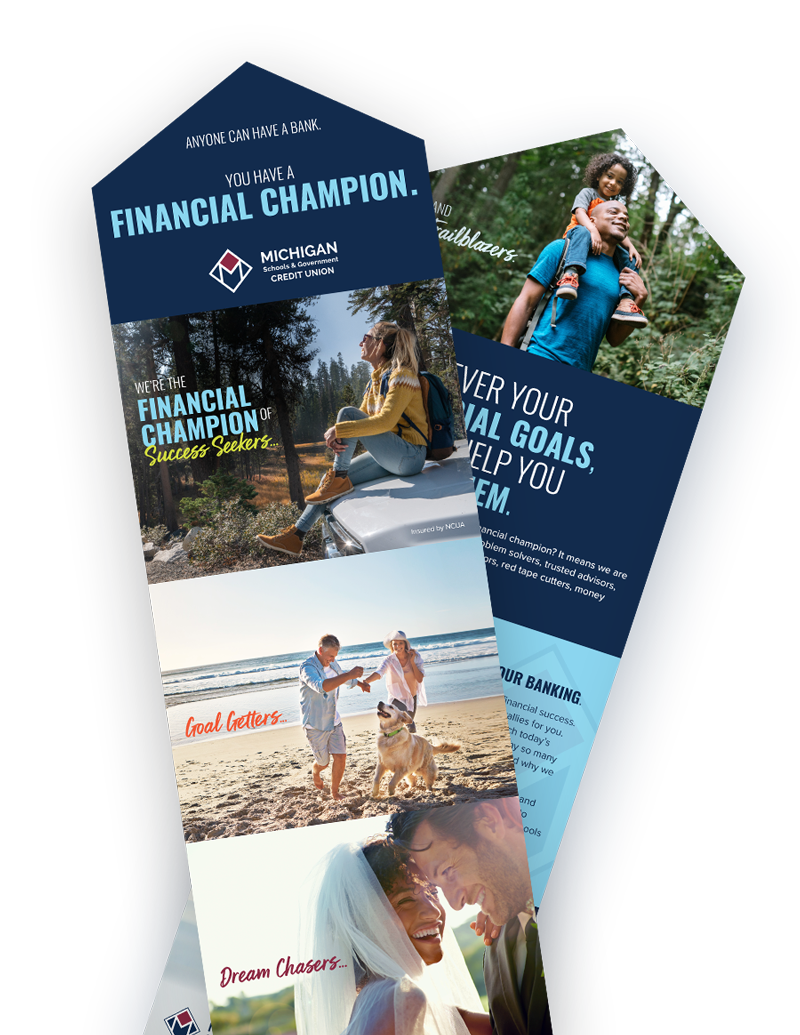 The campaign was modular for maximum efficiency, as we created original music, 7 videos as well as a photo library of assets. From an internal launch video and in-branch creative assets to a launch direct mail piece for members, this was a multi-media campaign across touchpoints, paid and non-paid marketing channels, to drive home the idea of MSGCU being a financial champion. With teamwork, a strong idea, high-performing media plan and on-point, consistent brand messaging and standards we met our goal of success.