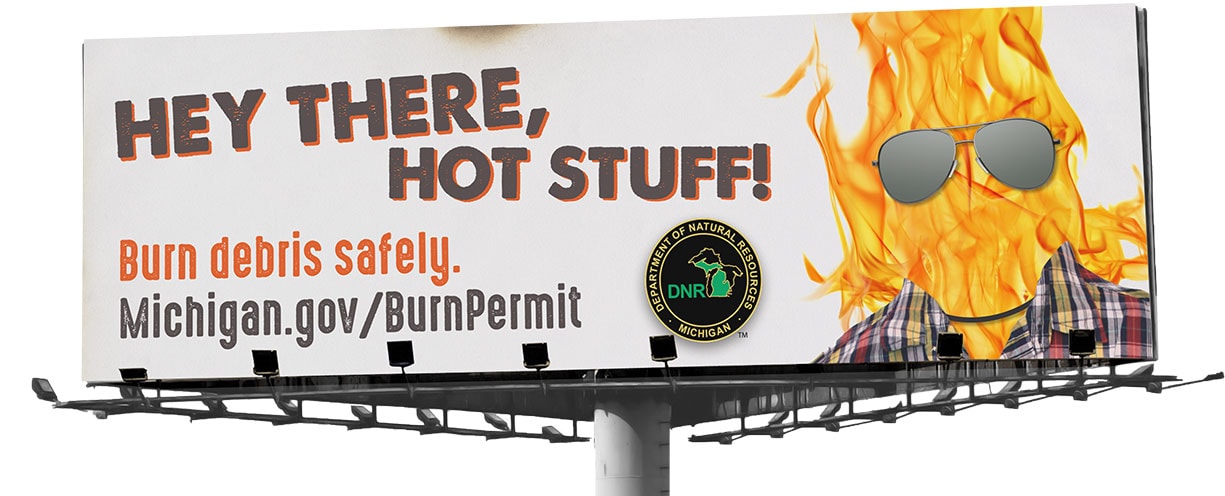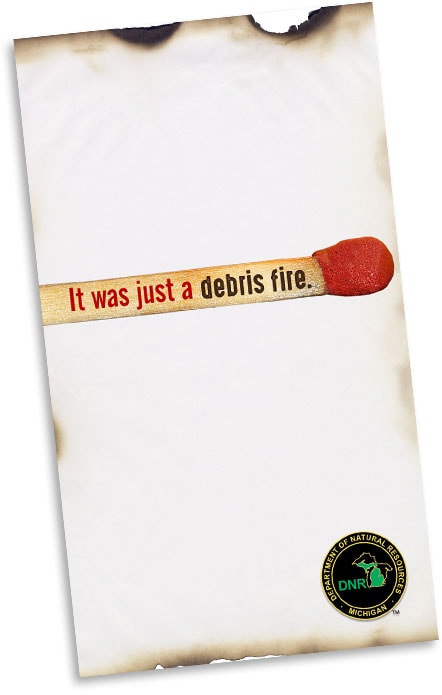 Michigan has a wildfire problem.
In a typical year, Michigan firefighters will respond to as many as 12,000 wildfires—unplanned natural or human-caused free burning fires. They swallow forests by the hundreds of acres, sometimes by the thousands. A single wildfire in 2010 scorched 8,586 acres. It'll take decades to recover.
The main cause of wildfires is burning debris, like grass clippings and leaves. In short, wildfires are largely accidental and completely preventable.
We used humor to connect with our audience, men 18-55, carefully balancing the seriousness of the challenge with the crux of the problem—lack of knowledge. To stop wildfires, we confronted the target audience with the consequences. To optimize a modest budget, we only placed creative in markets with the highest wildfire risk. We also negotiated with McDonald's to serve the campaign on tray liners along with McMuffins and Big Macs. Mom always did say the way to a man's heart is through his stomach.
Luring Millennial women to create their own fish tales.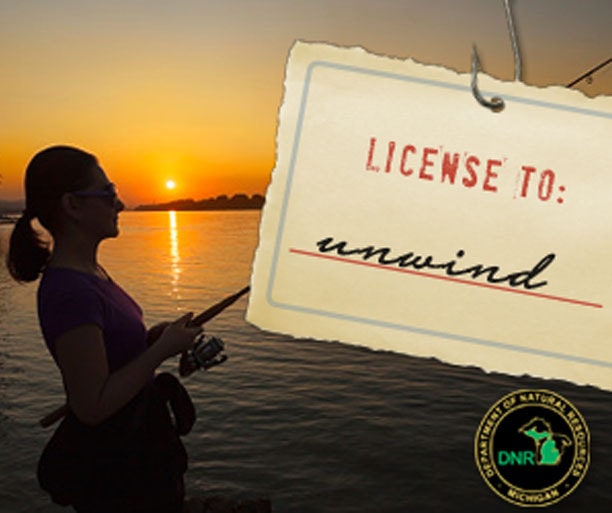 The Great Lakes State is a fisherman's paradise. It's equally a fisherwoman's paradise, but the pastime has traditionally been far more popular with men. So, the Department of Natural Resources sent us searching for better bait.
Millennial women love an adventure. To catch their interest, we created a digital campaign reeling off the benefits of the beloved hobby. They bit and the DNR has the fishing license sales to prove it.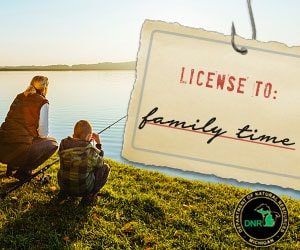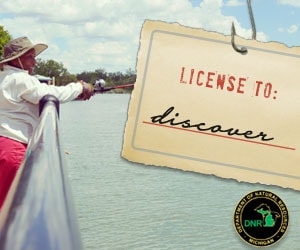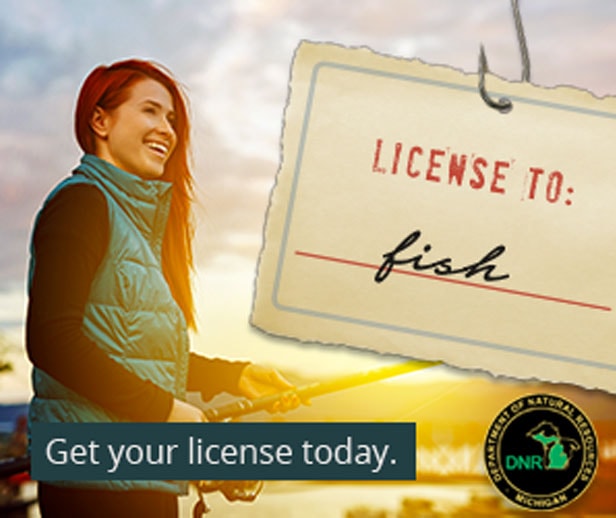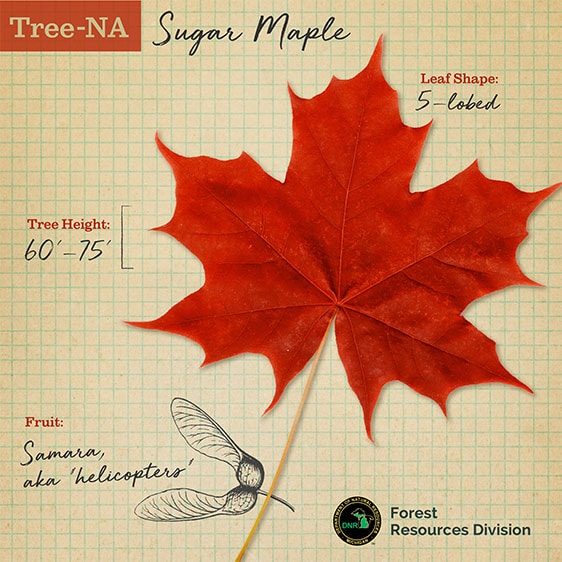 Reading sustainable forestry in the tree leaves.
Michigan's 20 million acres of forests are worth far more than the eye can see. They support wildlife, clean air and water and provide resources that we count on every day. It's everyone's job to keep the forests healthy so they can provide for us today and for future generations. To remind residents of their worth, we invited them to enjoy the forests for the trees.