BIRMINGHAM, Mich., June 28, 2017 — Marcie Brogan, founder of Brogan & Partners Convergence Marketing and current Board Chair, announces the sale of the 33-year-old advertising agency to Ellyn Davidson, who currently serves as company President.
"When I started Brogan & Partners, I wanted to build a different kind of advertising agency – one that advances women, promotes diversity, and celebrates creativity. We have achieved that through many years of delivering superior creative work for clients in Michigan and across the Midwest. I wanted to find a successor who will carry on with the core values we were founded on and who can continue the success that we have achieved over these many wonderful years. I am proud to say that Ellyn Davidson was the perfect person to lead the agency forward," said Brogan.
While the terms of the sale are undisclosed, the plan has been finalized. According to Davidson, the transition has been seamless.
"After 23 years of working for and with Marcie as both my mentor and friend, I am so pleased to step into the ownership of the company that she built. Having served as managing partner since 2010 and more recently as company President, I have been a strong voice in managing the company and ensuring our clients' success. I will continue our commitment to stellar client service and creative that gets noticed and drives results," Davidson said.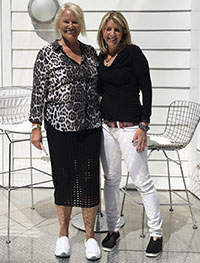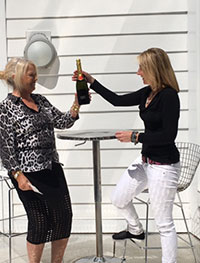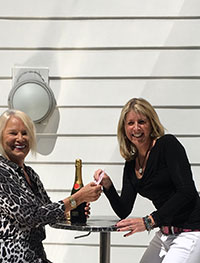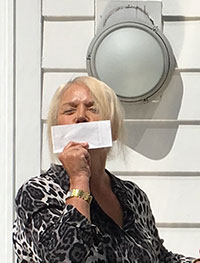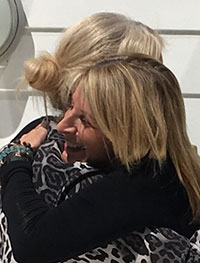 Brogan & Partners
Brogan & Partners helps clients more effectively connect with target audiences, amplify their brand and grow business. Since 1984, our work has attracted brands large, medium and small in healthcare, governmental, financial services, utility, nonprofit and retail industries. We consistently deliver results—increasing consumer awareness, engagement and revenue. The agency is headquartered in Birmingham, Mich. For more information, visit www.brogan.com.