BIRMINGHAM, Mich., Aug. 31, 2015—Brogan & Partners has named two new partners—Lori Bahnmueller, senior strategist, and Lauren Zuzelski, account director. Ellyn Davidson, managing partner the full-service marketing agency, made the announcement.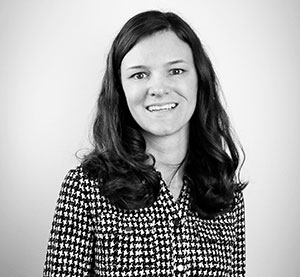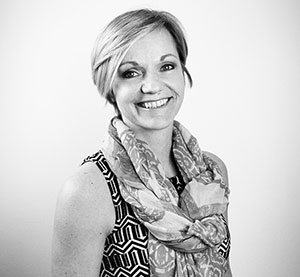 Bahnmueller has also been added to the management team, leading strategy and content marketing. She joined Brogan three years ago, and since that time has helped develop and nurture new business, and inject increased rigor into the agency's strategic planning and research functions.
In her time at Brogan, Zuzelski has helped attract and manage some of the agency's most loyal accounts in healthcare and financial services. Zuzelski's relentless pursuit of total client satisfaction finds her ever on the lookout for innovative marketing tactics to continually improve performance.
"We hire and reward employees based on our core values at Brogan," Davidson said. "Lauren and Lori epitomize our values, and inspire clever, hard-working marketing and creative plans that help our clients grow and thrive. This is what makes them classic partner material."
Brogan & Partners
Brogan & Partners creates and converges advertising, social media and mobile media with an emphasis on brand engagement and specialties in health care marketing and marketing to women. Since its start in 1984, Brogan & Partners has built a solid reputation on results-driven campaigns that build brands, transform opinions and deliver consistently excellent ROI for its clients. The agency is headquartered in Birmingham, Mich. and has a service office in Cary, NC. For more information, visit www.brogan.com.